I didn't think I was going to have to make this post but it seem we are still getting a lot of newcomers to the scene and they need a little extra help installing VHBL Bubble on FW3.65. There are a few ways to do this like one of them is having two PSVita or PSTV to make the VHBL bubble on earlier FW then put them on current FW via CMA backups or have a friend on lower FW help you out.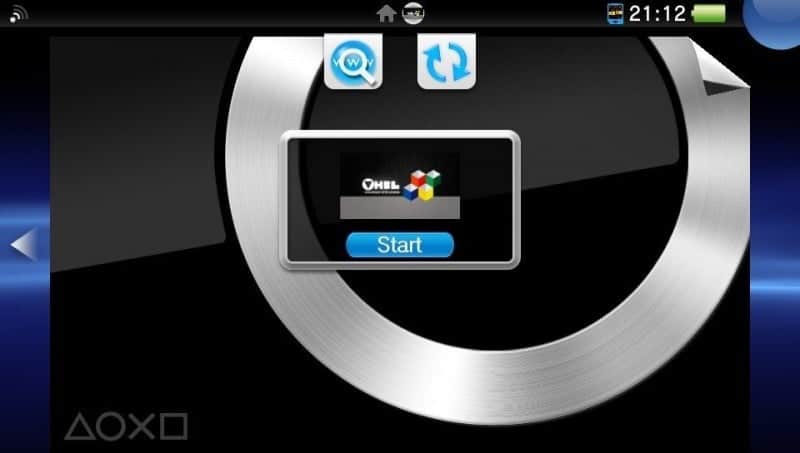 With the release of PSVIMGTOOL there no need to have two systems as you can now decrypt CMA backups and add the files you need to it to make it in a VHBL bubble. I'm going to show you how to use PSVIMGTOOL to inject VHBL into a game backup. You will also need a PSP demo or a game and you can also use minis as your base game to turn into VHBL bubble. I'm only going to say this once ARK does not work on FW3.65 so don't even waste your time trying it out.
What you need:
A PSP demo, game or mini on the Vita:
A PSP demo, game or mini backed up via CMA or QCMA:
First, it's best to download your base games from PSN of course and once you have it on the Vita time to back up the base game with CMA or QCMA on the PC. You can use PSP demos like petz saddle club demo or loco midnight carnival demo in the US if you don't have any PSP games or Mini's.

Now that your backup is made you need to use PSVIMGTOOL and to make it easier its best to use PSVIMGTool frontend since it has an easy to use GUI that can just inject VHBL for you. Just back up the base game and pick the account you want to add then pick easy installers and pick VHBL to install VHBL.
Next, you will have to choose the Base game you want to install VHBL to then just click "Patch W VHBL" and it will automatically install VHBL to the Backup.
Now refresh your QCMA Database and then connect your PSVita to your PC and restore the PSP Game that you just modified and also copy the VHBL Savedata to your Vita.
Congrats you should now have VHBL on your Vita ?
Note: If you get error code c1-2858-3 just restart the vita and rebuild the database, then everything will work fine.
Here a video guide and a link to homebrew and emulators.