You can send us an email to  hackinformer@hackinformer.com, or leave a comment below.
Although we try to reply to all the comments we receive, please don't be offended when we don't respond back right away.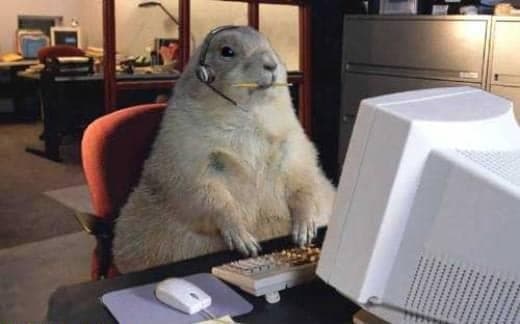 We are always looking for guest bloggers and news hunters here at Hackinformer, let us know!
If you would like to advertise on this blog please contact us via email! 🙂