Just a few weeks ago Team Molecule announced Ensō and asked people to help beta test the hack since there were still occasional Permanent bricks. Since then some time has passed and we are slowly nearing the official release date. Many bugs have been fixed to make Ensō a lot more brick proof.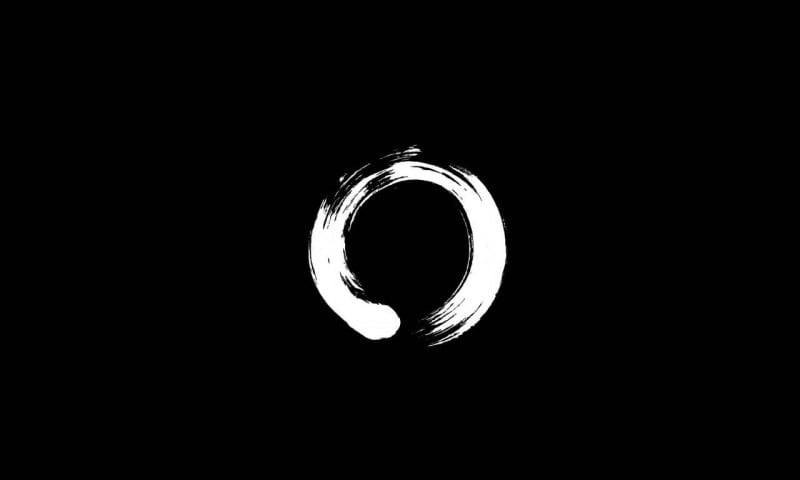 And now it seems that a cracked version of the Ensō Beta installer has been leaked to the public. The link has since then been taken down by the leaker but some people will probably have downloaded it and here is my plea:
Please don't reupload it. It's not fair for the devs, It's a Beta version which can cause serious harm for the End Users Vita and it won't help anyone.
It's just 1 month and 2 weeks until the official release. We had to wait so long for a Vita hack so I guess we can wait and give Team Molecule the time they need to properly fix and prepare a release for Ensō.
So once again.
Please do not install this. It can brick your Vita if not used properly and can still have serious bugs. 
Source: Playstationhax