I know what you're thinking.  The title doesn't sound too fantastic.  Enso, the permanent vita HENkaku solution, is on it's way (7/29/17) and the developer needs beta testers.  These beta testers must have a Vita that they clearly do not care about losing or maybe they have money to buy on a Vita to donate to testing.  Because, in all likelihood, your Vita will implode.  But the dev needs that.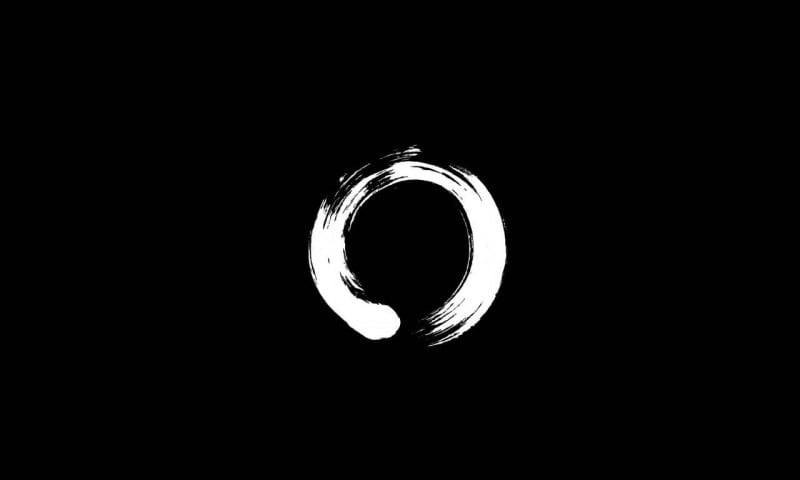 He needs to know under what circumstances the Vita bricked, the various Vita models need to be tested, and then they can try the different fixes across non-bricked Vitas until a complete and total working solution is in existence.  I mean come on, it's for the greater good of the scene!
Fill this form to signup for the device bricking test. Earlier beta builds will have significantly more risk involved (the installation can and likely will result in bricks). The hope is that we can get people who are willing to sacrifice their Vitas for the common good and the real release will result in fewer bricks. We need many data-points in order to ensure a timely release, so thank you for your interest in the beta test.
In case it is not obvious, please do not lie just to try to get into the test early. I'm not exaggerating when I say that the installation is currently dangerous and most of the work needed to be done is to make it less dangerous. In order to do that, we need to observe how things can go wrong so that we can fix things before the release. Please note that you will receive no reimbursement for any damage done to your device when you consent to this voluntary test.
(I'm not kidding with this warning. We already have two bricked Vitas and it's just not cost effective for us to continue destroying our own Vitas–hence why we're asking for volunteers.)
If you're a brave soul and want to help out our very good friend Yifan Lu click here!
And for those who need a confidence boost to be strong enough to potentially brick their Vita, watch the video below again for a demonstration!
Stay tuned here on Hackinformer.com for all things Enso and follow us on Twitter @Hackinformer !