Last month the PS4 world got a few PS4 save editing programs, Save Wizard was first announced, then followed Code Freak Cyber Gadget's official PS4 Save Editor and the Xploder PS4 Cheats System and now thanks to @VultraAID over at PSXHAX.COM has offered leaked source for the PS4 saveEditor software that allows the end-user to decrypt, modify and re-encrypt PS4 including Final Fantasy XV.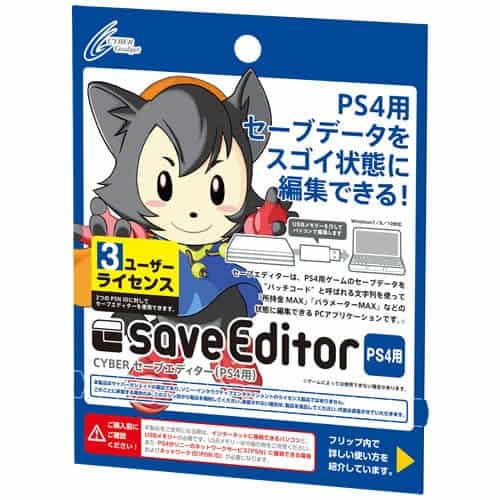 According to user MFC_WC  at nextgenupdate.com  The software.. is just the client software which is needed to connect to their server. The actual app itself seems to be on the server side, even when using your customized code, it needs to be uploaded to their servers to use. This means it kind of useless unless you can find a way around the need for this.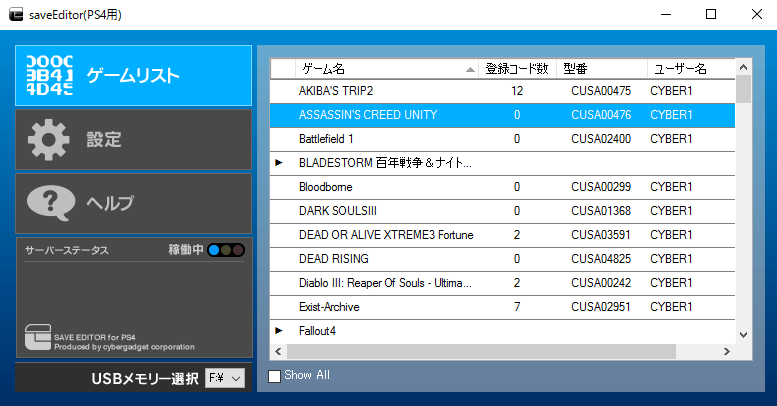 You can grab yourself a copy of the  PS4SAVEEDITOR Leaked Source By Vultra here. You take a look at it but it won't do you any good as everything is done on the server side and just like Hackinformer said this will only be for the Asia regions. So this won't work on US/CA game saves but there are those that are hard at work to see if they can find a way.
Thanks for reading and keep doing it for the love of the game.