After numerous tests by many people, it's now finally possible to enable most if not all functionality of a Testkit Vita on a Retail Vita. Thanks to research by Voxel, Zecoxao, PSVitaDevTestKit95, SKGleba, CelesteBlue and Modz2014 this has been tested and debugged several times and is now fully working with a Testkit Activation time of around 32341 days. I'd say that's more than our Vita will ever see 😉
To install this all that you need is Henkaku Enso installed and the VPK of Testkit Installer Deluxe.
Download: Testkit_Installer_Deluxe.vpk
1. Install the VPK
2. Start Testkit Installer Deluxe and confirm that you understand the risks of installing this.
3. Click "Install Testkit Firmware". It will now automatically install all the required files. When it's done it will prompt you to press "X" to reboot your Vita. If it crashes right when beginning to install the files just close the application and reboot your Vita.
4. That's it. You now have the Debug Settings in the Settings app and you can also use the Testkit feature to add different PSN Accounts which is quite nice. If you want to uninstall this just run the installer again and choose "Uninstall Testkit Firmware"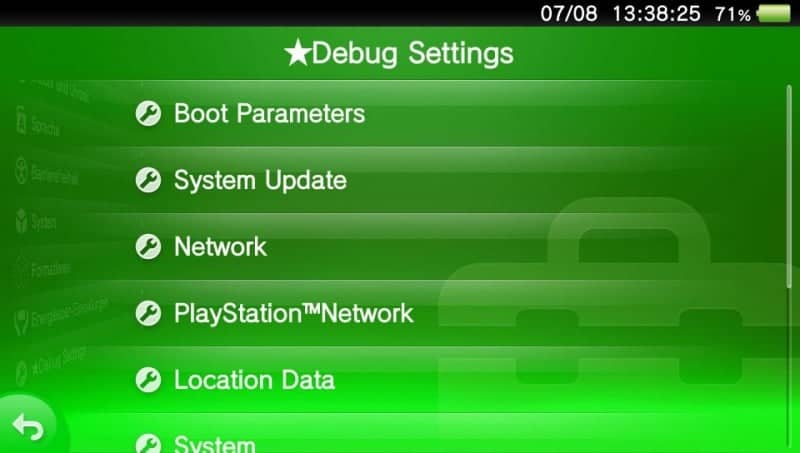 It's great to see things like this done and I hope to see even more stuff like this in the near future. The Vita sure as hell isn't dead yet, it has more games than the Nintendo Switch does.
Source: Twitter