The day has finally come to where the PSVita does not require you to have the latest firmware to play the latest games.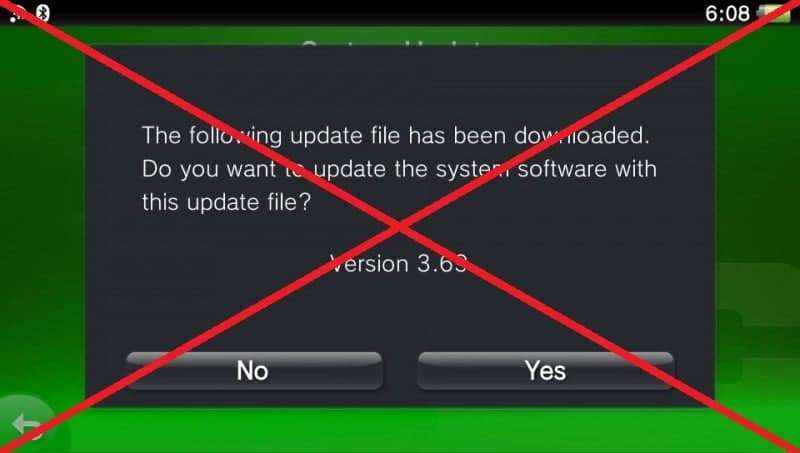 With this new plugin for Henkaku and anyone that stuck to FW 3.60 (365 or 368) can now enjoy games from FW 3.69 to apps from 3.51 FW. This plugin runs modules for games or system apps that require a different FW from what might be on your PSVita. Allowing you to enjoy all the PSVita games out there.
How to use:
Add ref00d.skprx path to your taihen config.txt or use Autoplugin to install it.
Note for devs: The release version does not work with plugin loader and must be used in taihen config.txt
Make sure that reF00D is installed AFTER NoNpDRM in this config.txt.
Put keys.bin file into ur0:/tai/keys.bin. (https://www.mediafire.com/download/t5obgaa3naatr9m)
Reboot. Enjoy !
NOTE: rePatch module loading will take priority over reF00D.