Most of us that have a jailbroken PS4 on FW5.05 can't use remote play like we used to but that all changes with remote play enabler from golden & SiSTRo. When you use remote play enabler it simulates IDU mode with patches allowing you to register any device for remote play from the options menu.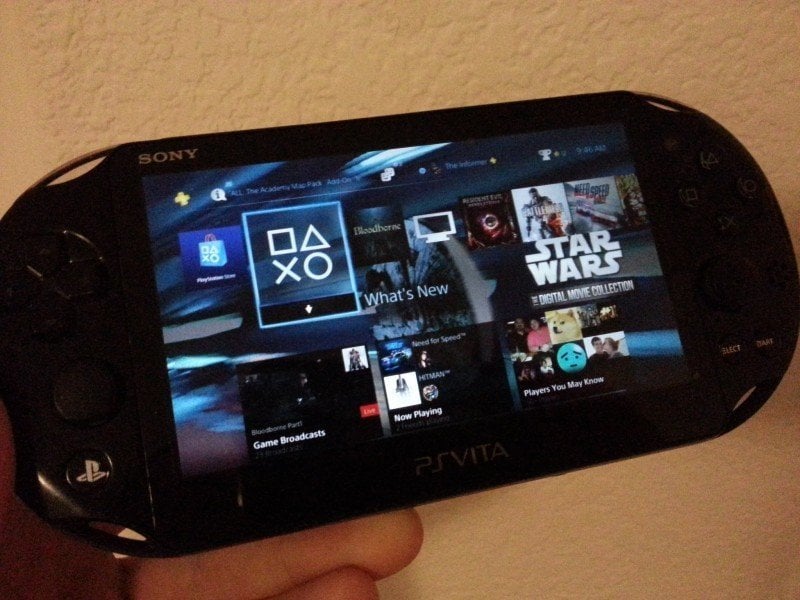 When using this payload it simulates the IDU mode and there are some limitations to it, like the PS button event is disabled. So it's recommended to reboot after you finish registering a device.
If you are familiar with adding payloads to your host via PC, smartphone or ESP wifi chip you can download it and try it yourself now. If you use Azif host you will have to wait as he will probably add it to this host software very soon just like a lot of other payloads that have been added at a later time.
We do not take any responsibility in case of damage. Use at your risk.
Download: ps4ren_5.05.zip