With only about 50 days (from the time of this writing) until E3 and pre-E3 events happen, it's time for our yearly collection of press conferences. This is a page where you can keep coming back to to stay updated for the different times for the different companies that will have official announcements. So let's just address the elephants in the room right quick. We all already know that Sony and EA will not have officical E3 conferences this year. You can peep our article about that here. See the bottom for full time breakdown of all events in all timezones.
Microsoft-Sunday June 9th at 1PM PDT/3PM CST:
I deemed this one Microsoft instead of XBOX as we don't know if what Microsoft announces in better detail this year will be an XBOX product. They also promised us that since Sony won't be out there, that they'll pick up the slack and go bigger to fill the gap! Also, I just figured that since they keep announcing games on Windows 10 that we can't exclusively say XBOX any longer.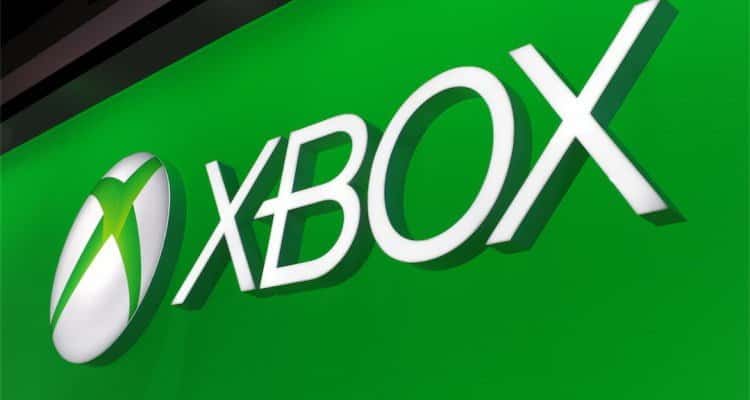 Devolver Digital-TBD:
Who knows what these people will do this year, but they stated officially that they'll be doing something! Will they continue the story arch they've created with their press conferences from previous years? Or will they leave us hanging another year and do something completely different?
FWIW we're still going to do an E3 press conference.

— Devolver Digital (@devolverdigital) March 7, 2019
EA-June 7th to 9th:
EA is coming back for E3 2019. Maybe not in full press conference fashion. Maybe not at the LA Convention Center, but they will be doing stuff E3 themed. They'll be hosting EA Play and tickets are free to all who register. Check out their site here for information all about what EA Play is. I think you'll be surprised!
Square Enix-Monday June 10th at 6PM PDT/8PM CST:
Square Enix Live will be streaming live from Los Angeles. The post hints at it being something more than a stream though. What will they talk about this year? Well, Kingdom Hearts 3 released back in January, as you all know. But ever since that point, Square Enix hasn't said much in way of announcements. We do know that they've been working away on Dragon Quest Builders 2 for Switch. We also know that they have a Dragon Quest 11 S Definitive Edition coming as well. But other than that, we don't know much. So they'll presumably announce some unknowns to us and maybe tease some DLC for existing titles.
Nintendo-Tuesday, 9AM PT:
While their official E3 website mentions that there is a constant feed happening from the 11th to the 13th of June, there's nothing else. I will definitely update this with an official date and time of any kind of Nintendo Direct they may have for E3. You can check out their official E3 page here.
Limited Run Games-Monday June 10th at 12PM PDT/2PM CST:
They hit us last year with some major announcements and the indie scene lasted another great year. Well this year they're back at it again with even more announcements. They're initial post about it says that they'll be "revealing several upcoming releases" and the "ENTIRE remaining slate for the PlayStation Vita". That's more than enough information for me to tune in for!
UploadVR-Monday June 10th at 9AM PDT/11AM CST:
This is a newer company focusing on VR game reveals and trailers, as well conversations with the developers. We're able to see newer companies pop up at E3 now that there is an empty spot left from Sony. With the main PlayStation spot open, that got filled by Square Enix. That Square Enix spot got filled by UploadVR. In their showcase, I'm intrigued to see if they cover lots of VR platforms, introduce a headset of their own, or just focus on one already existing VR headset. We'll see you at 9AM PDT on the 10th!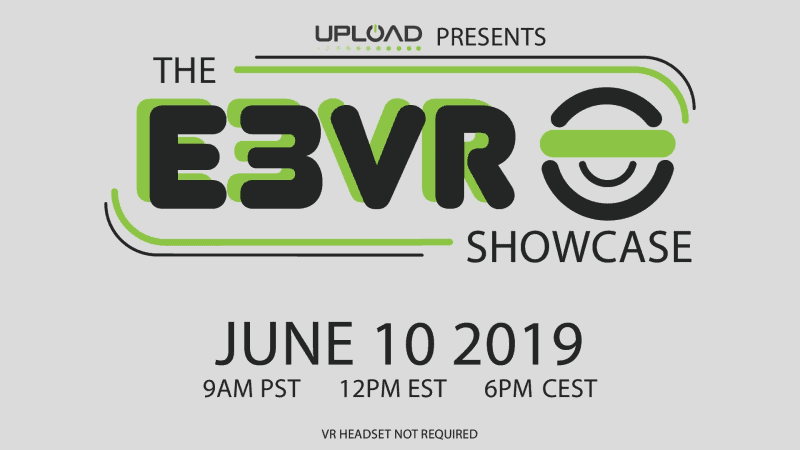 PC Game Show-Monday June 10th at 10AM PDT/12PM CST:
This isn't something that I have had interest in watching every year as I've never had a PC strong enough to play PC games. Maybe they'll feature Stadia information for those of us who will do streaming on their PC from here on out? I'm not certain, but I'm willing to watch and find out now!
Ubisoft-June 10th at 1PM PDT/3PM CST:
While I'm really not wanting to see another dancing segment to promote Just Dance or hear another 24 minutes of a teased Assassin's Creed game or show off what they can of Beyond Good and Evil 2, I'm sure that they will do all of these things…again. Ubisoft isn't my favorite company and yet every year I watch their entire conference. Let's hope they wow me this time as I'd sure appreciate that.
Sony-(Shoulder Shrug):
I know we said that Sony wouldn't have an E3 press conference and that they want to do something different. But that doesn't mean they'll have zero presence at the show. Dispite what they have said, I'd say keep your eyes peeled during the whole weekend. If they really don't end up showing, then I'll trust them when they say it for future years. But for the time being, I want to wait and see.
Time Table:
If you like the author's work, follow him on Twitter @V1RACY and don't forget to enter the weekly giveaways!
And as always, stay tuned here on Hackinformer.com for so much more and follow us on Twitter @Hackinformer