If you have ever cracked open your PS3 and heard of a homebrew store called brewology, then you know that you can download and install all types of homebrew directly to your system without the need of a pc.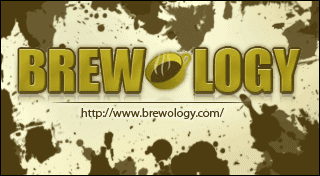 The brewology store which became very popular in the PS3 homebrew scene recently made its appearance on the PSVita! The store work exactly like the PS3 section that allows you to download vpk files directly to your PSVita, I myself tried out the store but for some reason, I wasn't able to download the files. I reckon that since it's accessed through the browser you may have to use the downloader enabler to get the files to download from the browser. Also you must have 3.60 henkaku/3.65 enso to be able to use the store.

Probably later down the line, a vpk app for brewology sort of like the Vita Homebrew browser will be a better workaround instead of always going to the browser on the Vita to download, but doing it on pc works smoothly. So if you interested checking out the site click on the link below!