The movie theater business has surely been heating up as of late, with Marvel studios leading the pack with blockbuster movies such as the Black Panther and the upcoming Avengers Infinity war. The movie theater business has been more popular than ever, then again it certainly been a challenge for movie studios to get moviegoers back into the seats.
The program Moviepass which made its debut a couple of years ago came off to a slow start with not so many theaters supporting it. With rates costing just $9.99 a month and for first timers a fee of $6.99 a month, Moviepass really does give you more bang for your buck.
Watching a movie for once a day for as little as $10 a month is as good as it gets! With more theaters supporting the program now, more people are signing up for the movie pass. I myself and my wife have signed up for movie pass, and so far we haven't regretted it since.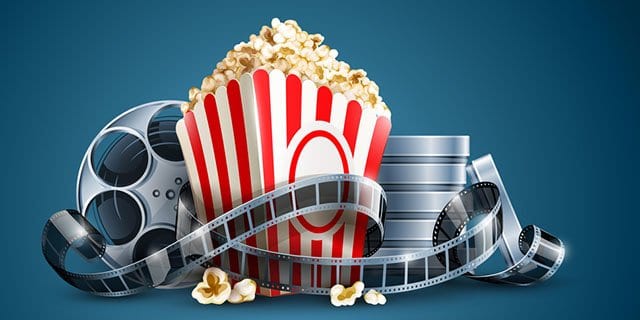 The way it works, if you have android or iOS, you order the program thru their app. It will come as a plastic-like credit card in the mail a couple of weeks later. You activate the card once you receive it.You look up the movie you want to see, pick the theater that's giving the movie and check in once you at the box office. It's that simple.
Considering how much you go to the movies, ticket rates ranges from $12-$16! And that's just for one movie. With movie pass you are paying one fee, to see one movie a day for a month. That's an excellent tradeoff! But also if you have a family of three or four, that means each person has to have there own movie pass.
Believe it or not, the real money that theaters bring in is mainly from the sales at the concession stands, not ticket sales but most of us know that already. Fortune magazine reported that concession stands made $798 million alone in 2014, up from $787 the previous year. With more than 2 million members now, and over 91% of theaters supporting it. Moviepass is a great investment.