It's no secret digital was the wave of the future and with content sizes growing digital storage just can't keep up so what's the alternative to our limited platforms digital storage? STREAMING! Here is my collection of the current supported ways of streaming your games.
Xbox One
For this method you'll need a few requirements
A Windows PC running the latest Windows 10 Preview currently (Pro Insider Preview Build 10162)
Xbox Windows App version (6.6.27004.00000)
An Xbox One on the latest Xbox Preview Program update
"What you aren't in the Preview Program yet but wanna be?"
3 easy steps from us to show your appreciation
Follow Hackinformer on twitter.
Add me on Xbox Live
 Leave us a thanks below in the comments.
Find all the details in our forums




PPSSPP
Just recently I stumbled upon this feature after searching through the commits of their GitHub. With a basic HTTP server you'll be able to stream your favorite psp backups. I was able to stream games over LTE and WiFi with very little data used. Here is a list of requirements needed for this one.
Simple HTTP server
PPSSPP 1.0+ Android/ iOS
Follow this tutorial in the forums here.
PS3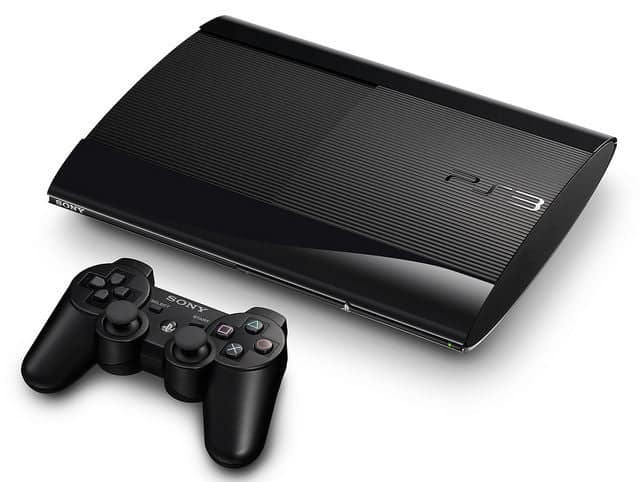 The PS3 has many forms of streaming  known as Remote Play using your PSP, PS Vita, PC. For streaming games to your PS3 from your PC try using PS3NETServer in combination with Multiman you can follow the tutorial here.
PC currently has two methods of remote play one of which was originally made for specific model Vaio PC's but with the use of a simple patch for the end user will allow non Vaio PC to work. The other method is Open Remote Play this breaks the Windows only restriction and supports linux, Windows, and OS X.
To set up your choice of OS follow the steps found at psdevwiki
PS Vita, PS TV Setup Guide
PS4
PS4 Link is the standard for PS4 Remote Play with the PS Vita, PS TV Setup Guide
Sony released the android version of Remote Play not that long ago, not long after some amazing ports were made that you may not have experienced yet. PS Vita/ PS TV Remote Play is fun but the android port is, in my experience, the best so far taking advantage of 5Ghz networks and LTE this is the most mobile of all. But wait, surfing around the internet Hackinformer also stumbled upon a new method of Remote Play using a Windows PC it's still in development but looks promising. If you wanna read more you can view Hackinformers article here as well as the poll in our forums for alternative ports here.
Android Remote Play Guide
Steam
Just recently I wanted to build a steam machine but wasn't in my budget so I found a nice alternative that you'll like too. Steam offers a nice GUI to in home game streaming for your PC games. Here is the tutorial in our forums to get you up and running.




iOS/ Android
I've not yet been able to test on these two device for PC streaming so I'm here to inform you that they do exist. NIVIDIA SHIELD is available in 3 models Portable, Tablet, Android TV all three are some of the most powerful devices on the market for android gaming. All three come equipped with NIVIDIA GRID, NIVIDIA GameStream both stream PC games while one is free the other is subscription based. I've personally extensively tested the NIVIDIA SHIELD's features and this has been the best option for game streaming out of all the others in this article this also supports PPSSPP at 60fps on certain titles.
iOS doesn't offer much that I've found so far, recently I came across Moonlight (available on android too) on the defying.pw repo and Git which is similar to NIVIDIA GameStream if this works for you leave a comment on your experience. Here is a link to the Moonlight site
PPSSPP has about the same experience on iPhone 6+ as the NIVIDIA SHIELD has as well as streaming games over HTTP server/ LTE.
That sums it up for me if I've missed anything or you've come across anything I haven't mentioned feel free to comment letting us know what you've found so we can add it here for everyone else.
If you liked my post and want to see more share and comment.
@Naha09