Well known /talk user Ruben_Wolfe today released his first native PS Vita homebrew – Vita's first Snake game RejuveSnake.
Snake games have been around for almost 40 years and I proudly announce that PS Vita now has one native too. RejuveSnake was coded using vitasdk and xepri's vita2dlib.
Controls:
Move: D-Pad
Pause: Start button
Back to main menu: Select
Everything else in the menus is touch based.
Colors (RGB) can be set using either touch screen or D-Pad.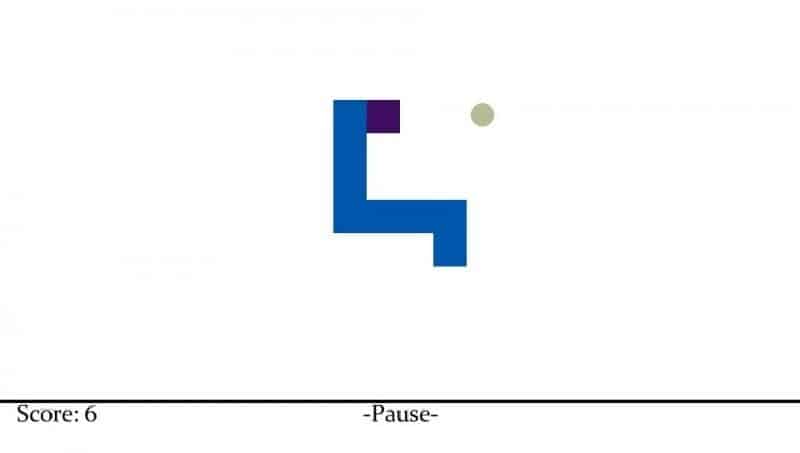 Next update:
Ruben_Wolfe plans to add some (not yet announced) features, potentially within the next few weeks.
As Im not sure Ill have the time to add all the features I wanted to untill next week or the week after(and its already been ready for some time now) I decided to publish it now and update it when I can.
How to run RejuveSnake:
Download RejuveSnake.velf.
Run it using Rejuvenate, just like always.
DOWNLOAD RejuveSnake v1.0
I think this is an amazing homebrew, as simple as it is, and I'm by no means saying it was easy to create. It's great to have a "new" developer in the native Vita scene.
Here's a quote from the Ruben_Wolfe himself:
This scene sure is something one should look up to.
Credits: Ruben_Wolfe + xerpi and SMOKE
Source: Wololo.net/talk