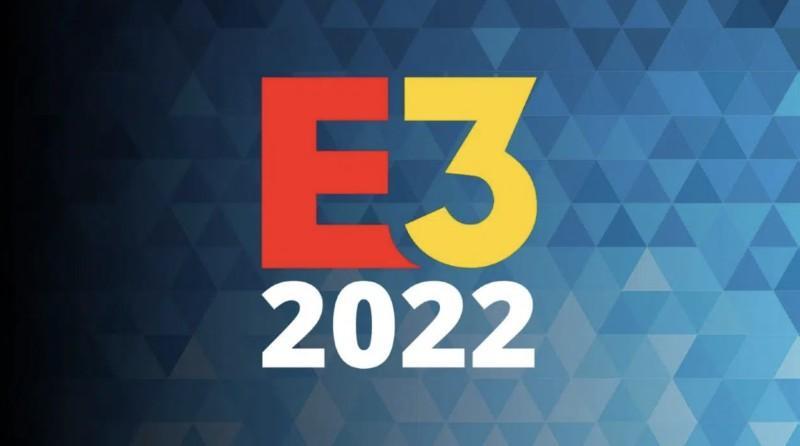 E3 has always had a large place in my heart. From being a child dreaming of attending one day to the first year I ever went, and each year after. It is one of the world's largest gaming expos/conventions for a good reason and provides so much to the world of gaming. However, last year, E3 2021 shifted to a digital format. This was due to the Covid-19 Pandemic. The same holds for this year. " Due to the ongoing health risks surrounding COVID-19 and its potential impact on the safety of exhibitors and attendees, E3 will not be held in person in 2022," the ESA stated in a released statement
Covid-19 has devastated the world in several different aspects, and still does. The video game industry is no exception to this. Literally, Final Fantasy XVI, one of the most anticipated games since its announcement, was delayed due to Covid-19. With the rise of the Omicron variant of the Covid-19 rising several concerns, as well as the United States more or less gave up on the Pandemic response (this is apparent with the US leading the World in the current cases every single day and zero response), it makes sense this was bound to happen.
Regardless of the format, Hackinformer will be providing coverage on E3 2022. As every year V1racy, me, and others on the site will provide coverage to whatever gaming news will come about leading up to E3 2022 and the actual event itself. We did that last year, and we will move forward with this format as well. It proved more or less successful and we will stick to it.  Stay tuned to our site this June as we cover what E3 2022 brings us! Until then, stay safe, mask up, vaccinate, get boosted, and make sure your loved ones are safe.
–  Until next time, Mgs2master2 out!