About 4 weeks ago we told you about an NES Classic Homebrew coming to the Nintendo switch from developer @bms2993
For an unknown reason, he dropped the project and we were only left with the beta version that needed some emulator work as the GUI plus background music worked fine.
Well, today Spanish developer NEOGEOKAI has picked up this project and was able to get the NES classic homebrew running at full speed. Even though this homebrew has been released it's a WIP and may still have a few glitches.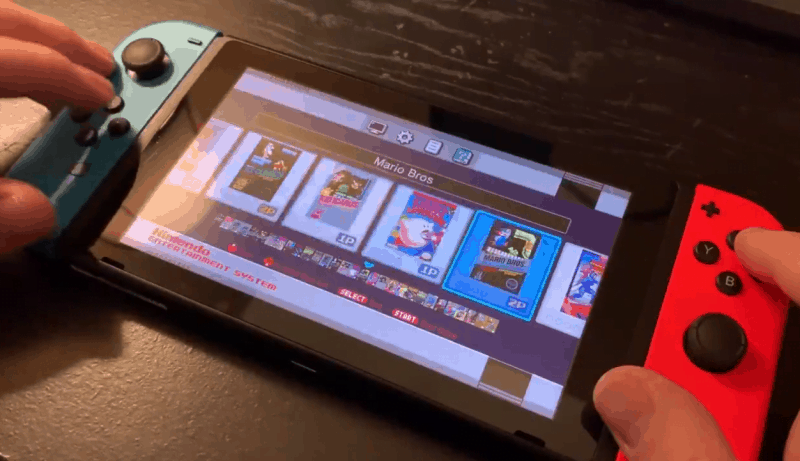 We still haven't had a chance to play with it but it is like the beta release you will need to edit the json file to add more roms. Here how we add more games too if before this release.
"To install, drag "clover" into "sdmc:/switch". To add games, edit "sdmc:/switch/clover/user/data.json". There are several games that look like they are preloaded, but the ROM files are stubs. You will have to add your own ROMs to "sdmc:/switch/user/rom/".
Download: NES Classic Homebrew