Just like all new releases, not everything from the previous PS4 FW gets ported right away like there were a few other tools we used on FW4.05/4.55 that are not available for FW5.05 yet.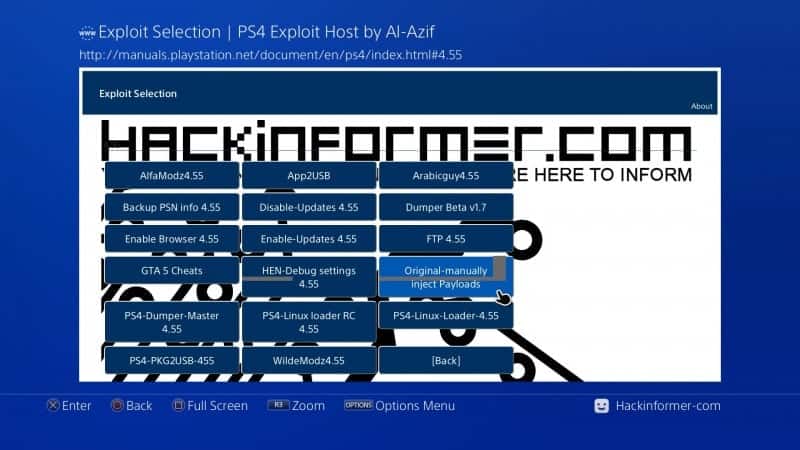 Even after a release, it can take time for ports to happen and not everything gets ported sometimes. But this is the PS4 we are talking about and developer stooged has already started to port AppToUsb, PS4 Serve & DB SG Backup to work on FW5.05.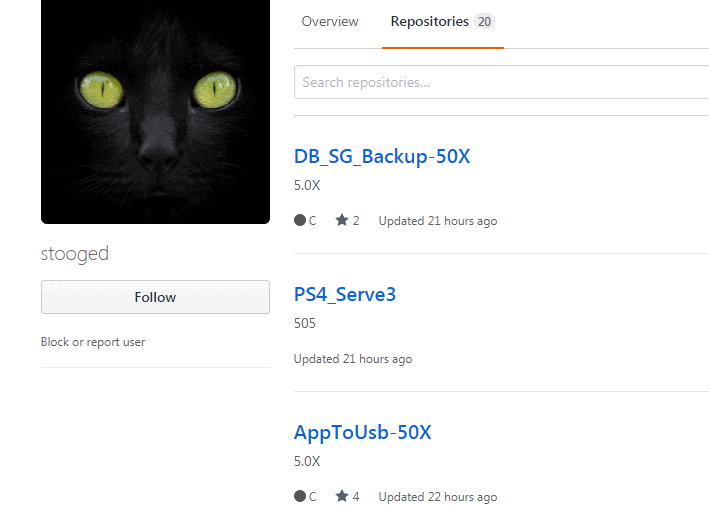 These releases are still in their early stages and are for testing at the moment, so there might be some issues with them. Also, you will need to manually inject them using either the PS4 exploit host, Payloader, or convert the bin files to work in the web browser.
Download: