It's come to my attention that a lot of people still don't know how to make more bubbles with pboots from TN-V, VHBL, to Homebrew with Ark on 3.55FW. So I'm going to make this quick how-to for anyone that might have problems making new bubbles with pboots the changes other games into custom bubbles.
You're going to need QCMA, PSVita FW 3.55,  Ark bubble , a few extra demos, psp games, or minis to turn into bubbles. If you don't have any extra psp games on your PSVita, you going to need to use Vita update blocker to get into the Store( if it still working) and download some psp games, minis, or demos. The other way to get more games is if you have a PS3 and download them on their then transfers them onto the PSVita. The demos you can get that I know of are Petz Saddle club & LocoRoco Midnight carnival.
Exploit Game: Mimana Iyar Chronicle  with Ark for 3.55FW
Download: QCMA
Download: Game Save with TN-V & VHBL pboot
Download: TN-V game save
Download: VHBL game save
At this point I presume that you have the Ark bubble on your PSVita and QCMA on the PC, you just need a hand making more bubbles. Download the game save with TN-V & VHBL pboots I have place on this article or you can use the TN-V or VHBL game save and they will have the pboots in them, place them in the PSVita with QCMA. Now launch Ark bubble on the PSVita and go to the game save NPUH90023 in Ark . You will see the two folders one with TN-V pboot and the other with the VHBL pboot.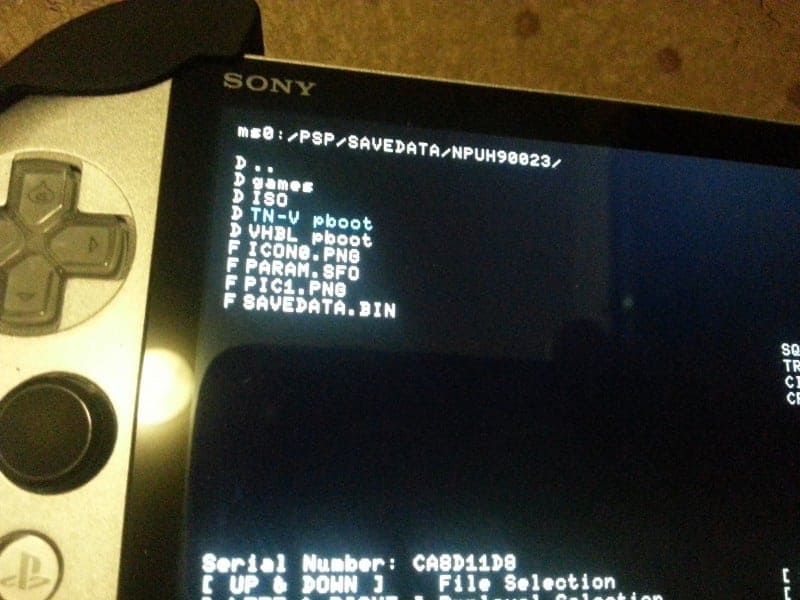 Go into one of the folders and copy the pboot, now you are going to navigate to the games folder and you will see the one of your demos, minis or psp games.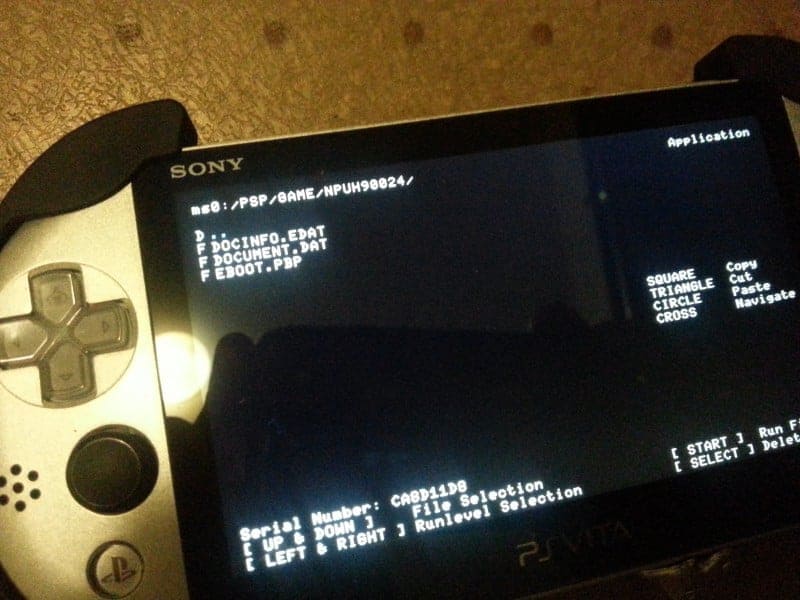 The demo's I recommended are called NPUH90024 (petz saddle club) & NPUG80318 (locoRoco MC) in the game folder. Just paste the pboot into one psp games,minis or demos  like petz saddle club then transfer the game to your pc and then back onto the vita and the petz saddle club now is your TN-V or VHBL bubble.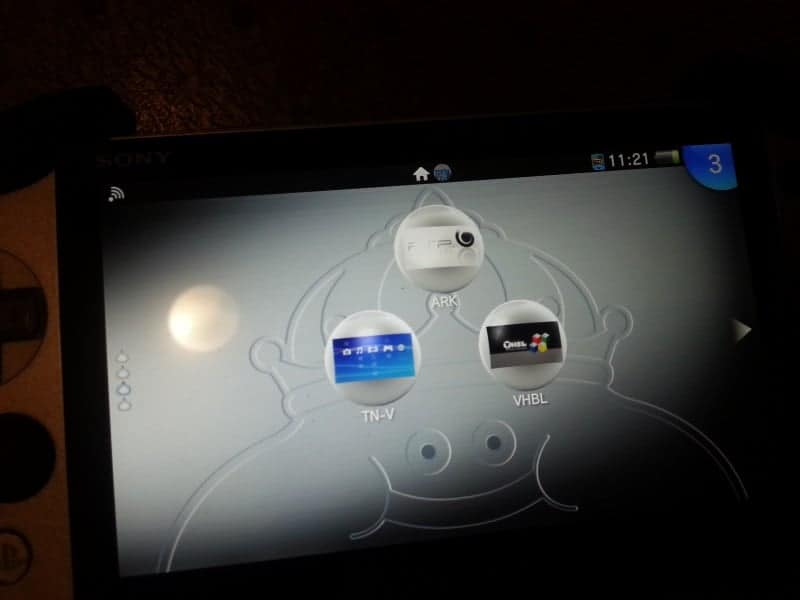 If you didn't do any of the hacks back in 3.52 you can go into safe mode, rebuild the data base and the bubble will change to TN-V, VHBL or a Homebrew. Now if you did do any of the hacks on 3.52 DON"T rebuild the data base or you will lose all the stuff you did like custom themes. That's it there not much to this and if you like to make Homebrew bubbles like GBA, SNES, and more check out this section of our guide here.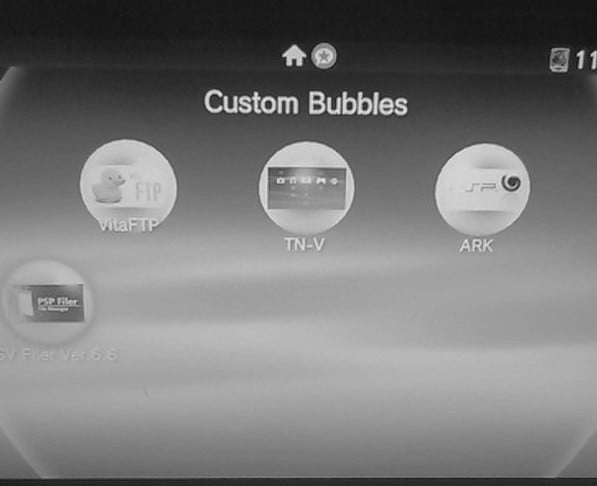 picture from: aTReYu187