HENkaku Emulators VPK:

Here is a port of the excellent scummvm engine to the psvita. The port is now in an usable state, and is working very fine on the vita. There's still a few things to improve (add touch support, flac support ?). For a list of compatible games see :http://scummvm.org/compatibility/
Download: scummvm
Mirror: scummvm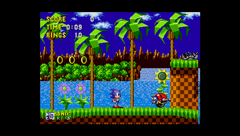 GenesisPlusVita by Frangar
Download: GenesisPlusVita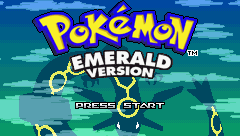 mGBA by endrift Vita port of the mGBA Game Boy Advance emulator.
Download: mGBA

Snes9xVITA by skogaby Native SNES emulator for the PlayStation VITA.
Download: Snes9xVITA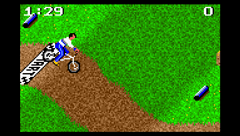 HandyVITA by Frangar
Download: HandyVITA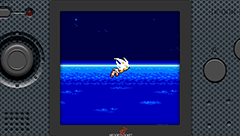 NeopopVITA by Frangar: Neogeo Pocket Color emulator for PSVita. NeopopVITA is a port of akop's PSP emulator Neopop. NeopopVITA runs with sound and support savestates, config saving and screenshots.
Download: NeopopVITA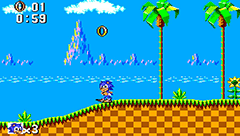 SMSplusVITA by Frangar: Sega Master System / Game Gear emulator for PSVita. SMSPlusVita is a port of akop's PSP emulator SMS Plus. SMSPlusVita runs with sound and support savestates, config saving and screenshots.
Download: SMSplusVITA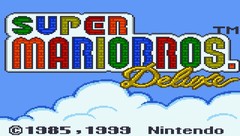 RealBoy is a Free, Fast and Accurate, Game Boy/Game Boy Color/Super Game Boy Emulator by xerpi
Download: RealBoy

DeSmuME-Vita This is a port of DeSmuME for the Vita. Still very early in development.
Roms must be placed inside ux0:/data/desmume/
Download: desmume or Mirror desmume
This is V2 Download: DeSmuME
CATSFC-libretro-vita v.1.3.0 by skogaby
Support for local multiplayer on PSTV using 2 connected wireless controllers. Simply connect the second controller and it will automatically work in the emulator using the same button configurations as player 1.
Support for the SNES mouse. I've only tested it in Mario Paint, but it seems to be working fine. Control the mouse with the left analog stick or right analog stick. Use cross, square, or L to left-click. Use circle, triangle, or R for right click. Enable either the gamepad or the mouse using the Options tab in the menu.
Download: RetoArch

Nightly RetoArch and its nice
This is what is in the nightly builds
2048_libretro
dosbox_libretro
desmume_libretro
fbalpha2012_cps1_libretro
fbalpha2012_cps2_libretro
fbalpha2012_libretro
fbalpha2012_neogeo_libretro
fceumm_libretro
gambatte_libretro
gpsp_libretro
genesis_plus_gx_libretro
handy_libretro
mame2000_libretro
mednafen_ngp_libretro
mednafen_vb_libretro
mednafen_wswan_libretro
nestopia_libretro
nxengine_libretro
mednafen_pce_fast_libretro
picodrive_libretro
prosystem_libretro
prboom_libretro
quicknes_libretro
snes9x2002_libretro
snes9x2005_libretro
snes9x2005_plus_libretro
snes9x2010_libretro
stella_libretro
tyrquake_libretro
vba_next_libretro
vecx_libretro
yabause_libretro
Download: Nightly RetoArch