With the popularity of the Nintendo Switch hitting an all-time high in Japan and around the world it was just a matter of time when we saw case mods for the Switch.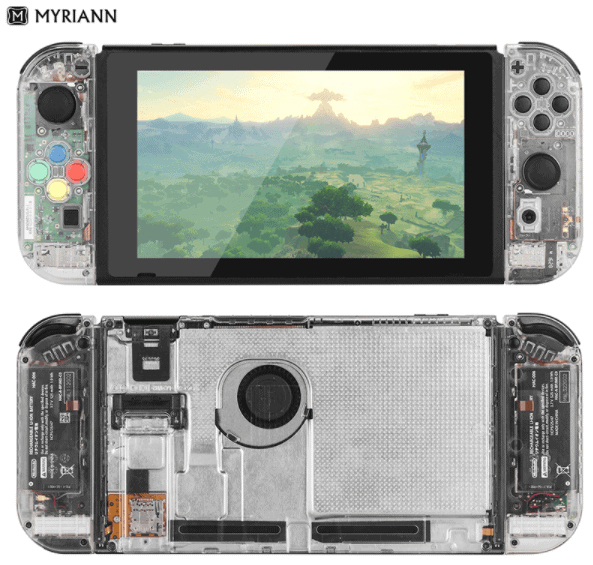 Right now it seems anything that you make for the Nintendo Switch is going to be a hit or a miss or instant gold. So a lot of product makers are jumping on the bandwagon and trying to get something out first before the rest but I would have never thought Case Mods would have come this quick to the Switch as it, hasn't even been out for a year yet.
This is the one thing I always wish the PS Vita got, like the PSP with multiple colors in different ones you can use. Since the 1000 unit was made with a glass front it discouraged everybody right away, now the 2000 model you could do this with but because the PS Vita is dead nobody wants to invest in the making case mods.
Now if you are thinking about picking this up yourself just a remember that you still have the warranty on your system and you will void by taking it apart. So it would be best to wait a little bit before you would want to do something like this, in my opinion. It's still cool looking and will definitely make your switch one-of-a-kind when someone else sees it. You can find them here..
UPDATE: Twitter user ShinyQuasire did this mod to this Switch and says it's not easy but its doable.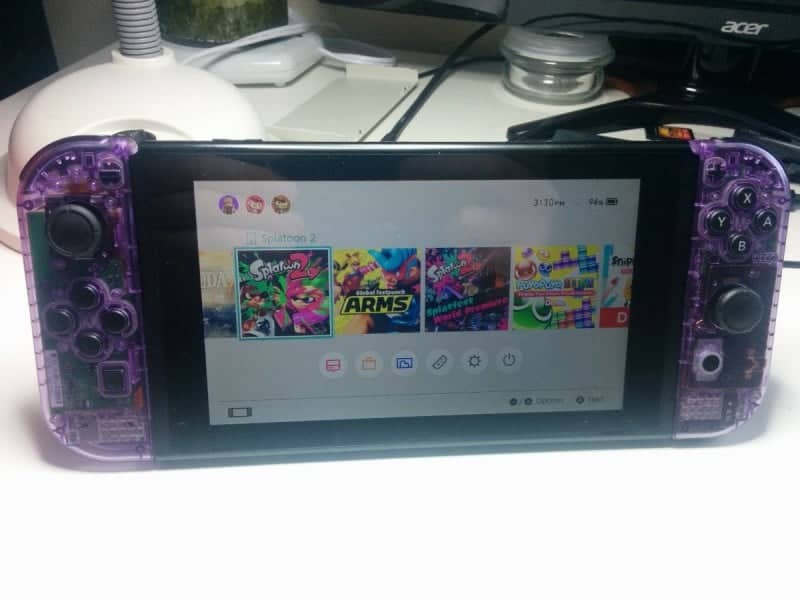 Picture from ShinyQuagsire