Hello, everyone riddle43 here with you again and today I like to bring up a subject that's kind of troubling me lately. It's the direction that games seem to be going in and this is kind of leading me into a little bit of worry as an old school gamer.
Back when I was younger, game systems like the Atria, NES, and Sega Master System filled me and my friend's homes with the sweet sound of midi music, the satisfaction of completing hard games and to this very day are still being made into next gen games.
A lot of gamers have lost the joy that these games offered in the amazing artwork and level design that took development on a level that had not been seen before. Now fast forward to 2016 and the market is being flooded with games that are rushed into production with major problems while we spend upwards of $60+ and have to wait for fixes and patches that still don't seem to offer what we were promised.
The market is also being saturated with games on mobile platforms like smart devices and are losing the joy that was once there. These games that I like to refer to as pooping games, such as Candy Crush and Fruit Bump,  games that are free or are filled with in-game purchases that still do not offer any substance just more disappointment.
I feel we as gamers are being taken advantage of with all this, and this is unfair to the future generations of gamers that think this is gaming. That's why indie developers seem to be leading the way with games such as Shovel Knight (Yacht Club Games), World of Goo (2D Boy), and Super Meat Boy (Edmund McMillen).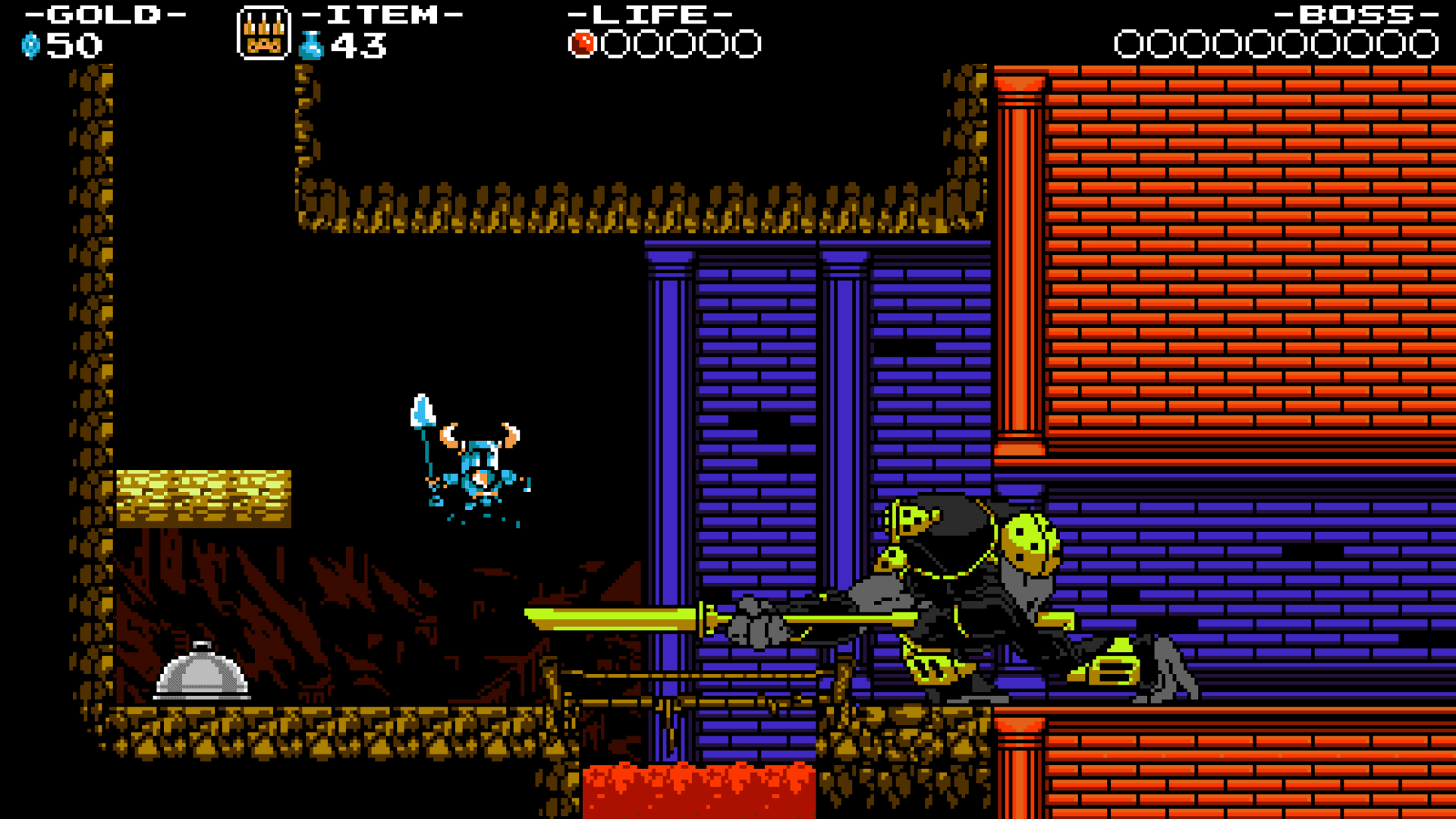 Also publishing companies like Oddworld Inhabitants publisher of such games as Oddworld: New 'n' Tasty! and Oddworld: Abe's Exoddus help to push the idea that a game is meant to be more than just a time waster along with Thatgamecompany Developer of Journey and No Man's Sky developed by Hello Games show us that a game can be what the player makes it.
Basically, I feel the gaming industry has lost the joy and amazement that it once had in exchange for a fast payday at the expense of their audience and I just hope that we don't lose the joy and happiness that there once was.
I want to thank you all for reading and hope that developers and publishers keep this in mind the next time they go and make a game for us the gamers.
And as always keep doing it for the love of the game.