During a livestream event today, Atlus has confirmed that Persona 5 is slated to launch on September 15, 2016 in Japan.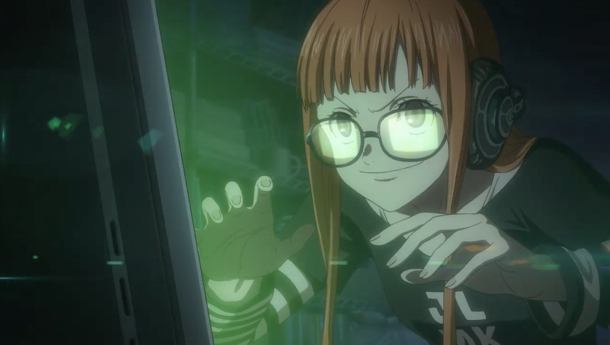 The release date for Japan is actually scheduled five days before the series 20th anniversary, as the original title had been released on the PlayStation back in 1996 on September 20. Atlus to commemorate the long awaited title is going to release an "Anniversary Edition" which is going to feature an art book, official soundtrack, DLC and much more.
The PlayStation 3 and PlayStation 4 RPG is set at ¥8,800 ($82) with the 20th-anniversary edition selling at ¥13,800 ($129).
Persona 5 director Katsura Hashino had previously commented that Atlus, "is going with a challenge that fuses together a juvenile school setting that is as large as life, together with a picaresque romance."
"In the previous game, we wrote a story that involved having a justice group chase down a bad guy that could easily be feared by just about anyone."
"This time, it's about a group of high school students that are being 'chased' by unexpected occurrences due to the justice they believe in. We're writing [the story] to convey a thrilling everyday life in the shoes of these characters, that are as large as life, in this juvenile school setting."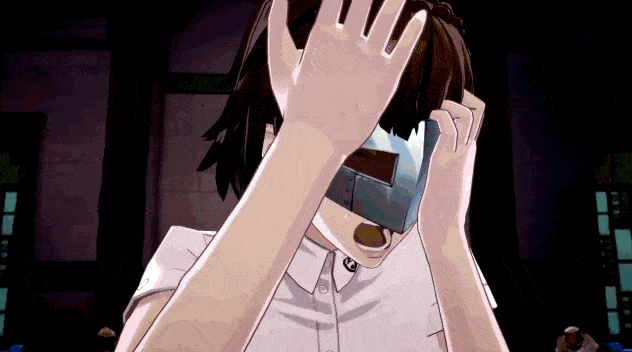 Back in 2013 Persona 5 had been announced as a PlayStation 3 game and was originally going to arrive in 2014, however had been pushed back to Q4 2015 for both Japan and North America.
There has yet to be a release date for the West, however in accordance to various sources, many suspect that a release will follow a couple months down the line – however, there aren't any facts set in stone at this point.
As well as announcing the long awaited game, Atlus also plans to release an animated movie and/or series titled Persona 5 The Animation: The Day Breakers also set to release in Japan this September according to NeoGAF.
Persona 5 will be released for the PlayStation 3 and PlayStation 4, and we can expect to see more about the highly anticipated title at E3 2016.