Good news everyone!
The software house Lilith released the first gameplay video of Alison Road, a survival horror inspired by PT, the canceled Hideo Kojima project by Konami.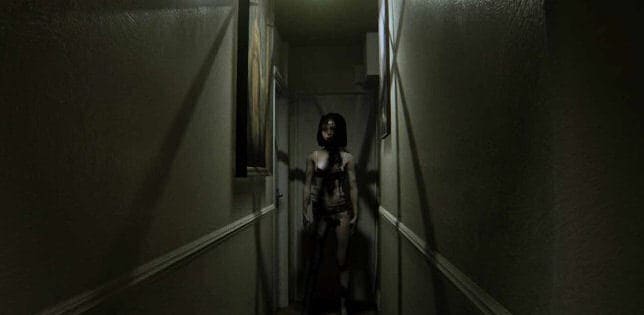 Alison Road will dress the players into the shoes of an unnamed protagonist, who in the course of five nights, will have to find out the truth about his family, the mysteries of the house and face to face Lily and other dark entities.
The release is set to 2016 for now and it's also confirmed to support virtual reality! See the gameplay video below.
Stay tuned for further updates by following my Twitter @roccocannale
See Ya!