Hello, gents and ladies. Thought I would drop by and give you a quick update on something.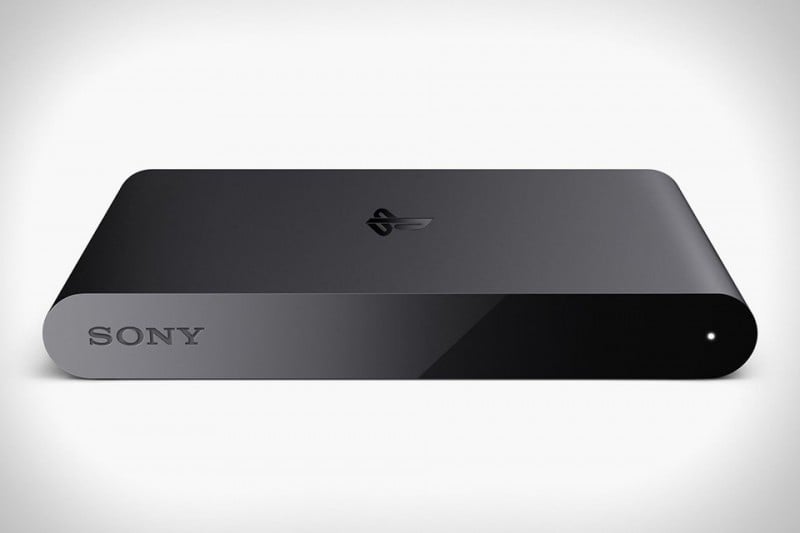 If you're at all interested in a Playstation TV then you can't beat the new low price. According to my source, geek.com, the PSTV is now on sale at Sony's very own website for the ultra-low price of just $19.99 USD!!
That's right. For $20 bucks you can enjoy almost all of the Vita features right on your 50 inch plasma if you wish.
You definitely need to grab them while they're hot. There is a note on the Sony store that says they will stop taking orders at 1PM PST on August 28th which is tomorrow. ACT NOW!!! Here is a direct link to the purchase page… LINK REMOVED!
NOTE: It seems they sold out fairly quickly and have removed the page altogether. Sorry.
Thanks for reading and as always… HAPPY GAMING FROM THE HACKINFORMER TEAM!!!