If you follow the Nintendo hacking and modding scene you might recognize the Pokemon above. Not because it's part of a multi-million dollar franchise, but because it's the Twitter picture of a well known Pokemon Data Miner and respected Scene Person @SciresM. I mention the Nintendo hacking because recently he was part of the team to release the end all, be all tweak for the 3DS. The release was the tweak called Sighax (you might remember it, if not click here to read all about it).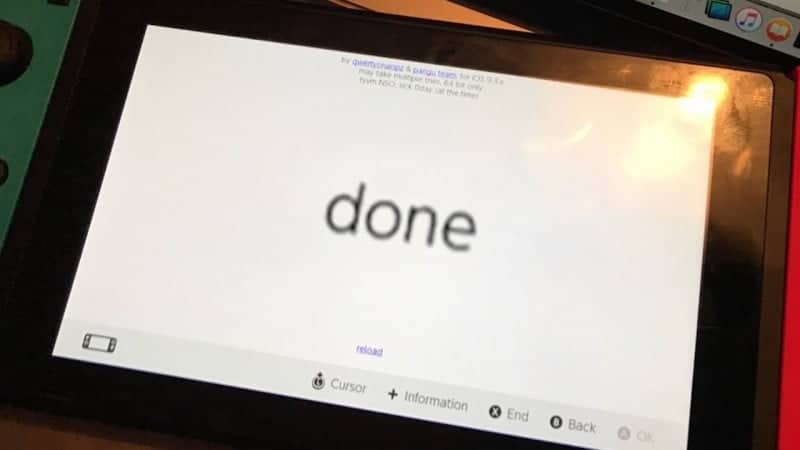 Anyway, he is now the center of discussion again with the recent slew of mods for unbricking your 3DS using a magnet. If you aren't familiar with that either, you can click on this link here and here.
But the reason that we are talking about @SciresM today is for a whole new reason. He along with some other brilliant devs are picking away at the Nintendo Switch piece by piece and today he released just another piece of code that can be used (by those who know how to use it).
It is a parser tool for the Nintendo Switch file system. You can find the link for the parser by following the link here to @SciresM GitHub page.
But I also recommend following this guy, I foresee a bright future for him, but also for us because he keeps releasing such nice things.  Click here for his twitter page.
Stay tuned here on Hackinformer.com for all things hacks and follow us on twitter @Hackinfomer