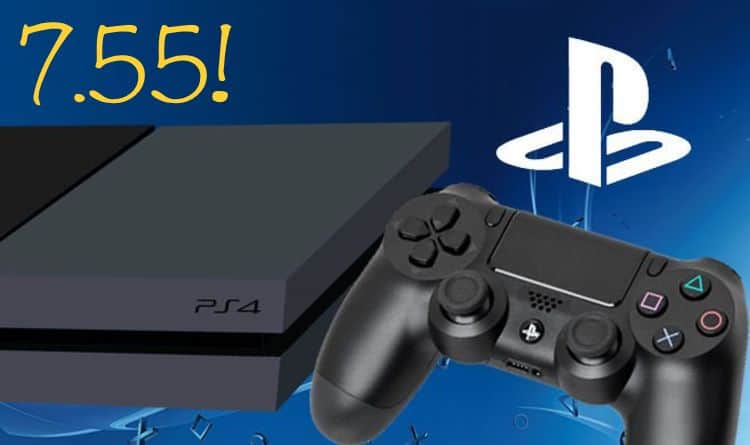 We just received news about another PS4 exploit that was disclosed by ps vita scene developer Thefl0w0!
The PS4 scene has been moving very slow the past few years with public Kexploits, the most recent Kexploit is at FW7.02. The flow has just disclosed another Kexploit that could work all the way up to FW8.00
So for those of you that have PS4 consoles on FW7.55 or below, it would be a good time to stay there since the exploit is reported to work best on FW7.55. It also has been rumored that the Kexploit can work up to 8.00. But nothing has been confirmed by TheFl0w0.

Here are a couple tweets below about the disclosed Kexploit.
What do you think about this release and will it be stable enough to support FW8.00 ?? Let us know @hackinformer.com