Tech Developers Dan Kunz (@citrus3000) and Christof Harnischmacher (@chriz2600) who brought us the DCHDMI mod for the Sega Dreamcast are back again to bring us another extraordinary project that they have been working on for a couple of months and is scheduled to launch this coming September- The PS1digital!!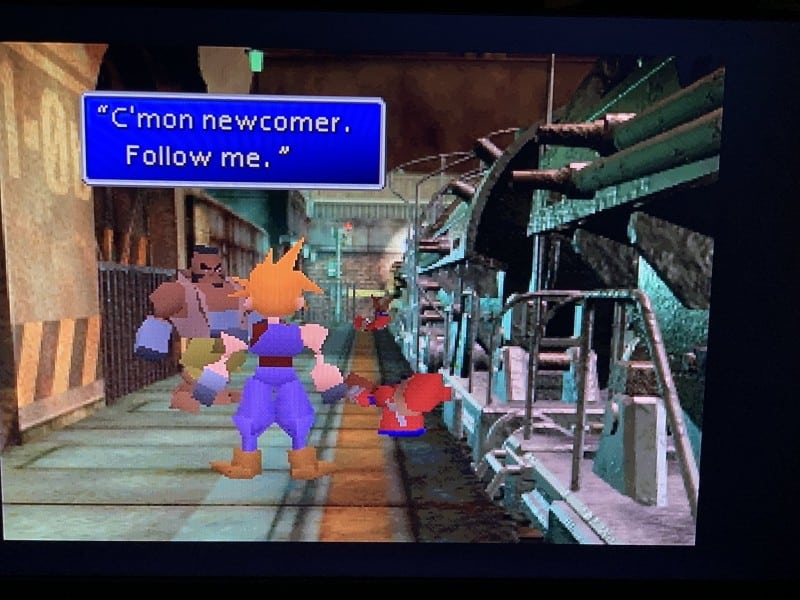 What is the PS1digital? Well just like the hdmi mod for the Dreamcast. The PS1digital is a hardware modification that adds HDMI ports to compatible consoles and tapping into the digital video and audio signals on their respective motherboards. Dan & Christof  have shown off some impressive visuals and clips of it in action as well aa glimpse of the configuration settings, similar to the DCHDMI. These features include output resolution, advanced video settings, scanlines, firmware upgrade, wifi setup (updates over WiFi), and OSD settings.
It's also worth noting that if you have the PSIO mod installed, it will not conflict with the PS1digital! The PS1digital also sacrifices the Serial I/O port, a feature that was rarely used which requires two systems to be linked together to play coop on two different TVs.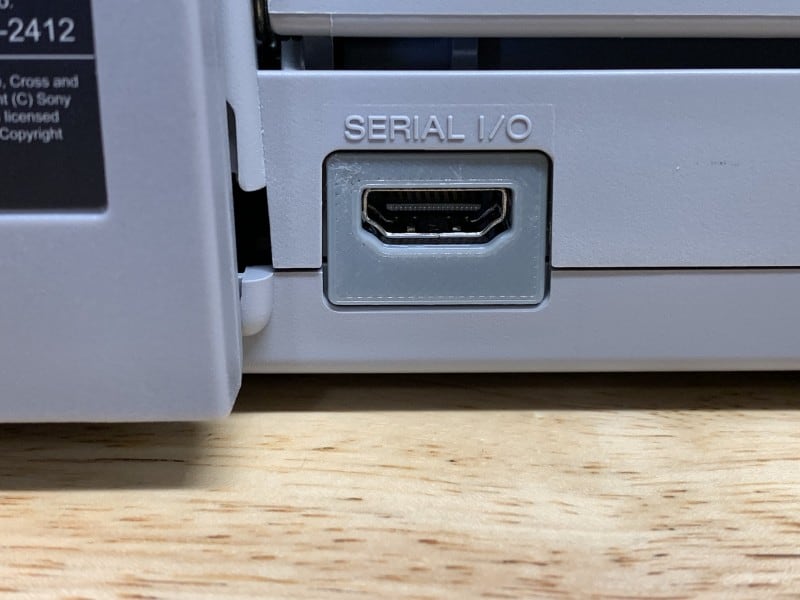 The downside to this mod is that it will not work on all PS1 models, especially the PSone model which was Sony's final revision in the PS1 line. I also included a chart straight from the developer's site which details which models are compatible. Just like the DCHDMi board, the PS1digital will require soldering. Dan and Chriz will be offering installation services when it gets released in September as well as other places that I will link below.
Will you be buying the PS1digital this coming September ? Let us know @hackinformer.com
PS1 digital installation Services:
Developer dan kunz & chriz2600
Brooklyn videogames
Videogamesnewyork
Ifixretro