The development team and geniuses behind Unc0ver do it again. That's right people, unc0ver 5.0.0 is finally released and with it are some monumental changes. Let's get right into it, shall we?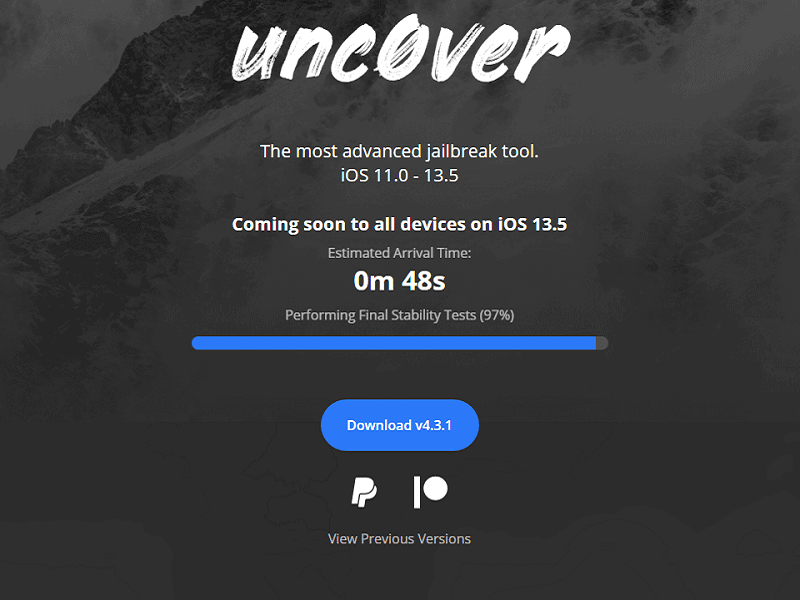 What is unc0ver?
'Unc0ver is a jailbreak, which means that you can have the freedom to do whatever you would like to do to your iOS device. Allowing you to change what you want and operate within your purview, unc0ver unlocks the true power of your iDevice.'
What makes this one special?
#unc0ver v5.0.0 will be the first 0day jailbreak released since iOS 8!

Every other jailbreak released since iOS 9 used 1day exploits that were either patched in the next beta version or the hardware.

This will be a big milestone for jailbreaking.

— Pwn20wnd (@Pwn20wnd) May 23, 2020
Changelog:
Full-fledged support for all devices on iOS 11.0-13.5 with Cydia and tweak injection.
Note:
We have the updated installation instructions coming very soon. If you're uncertain how to do this, please hold off, you'll get the instructions very soon. You should be able to use our existing instructions, but we're going to test it first beforehand, so maybe wait for our confirmation.