The good news for Microsoft next-generation console just keeps rolling in as the software giant has confirmed that backward compatibility will be available on launch day. This is very exciting news since this feature will probably be a top priority for previous Xbox owners and a good sell point for any new gamer.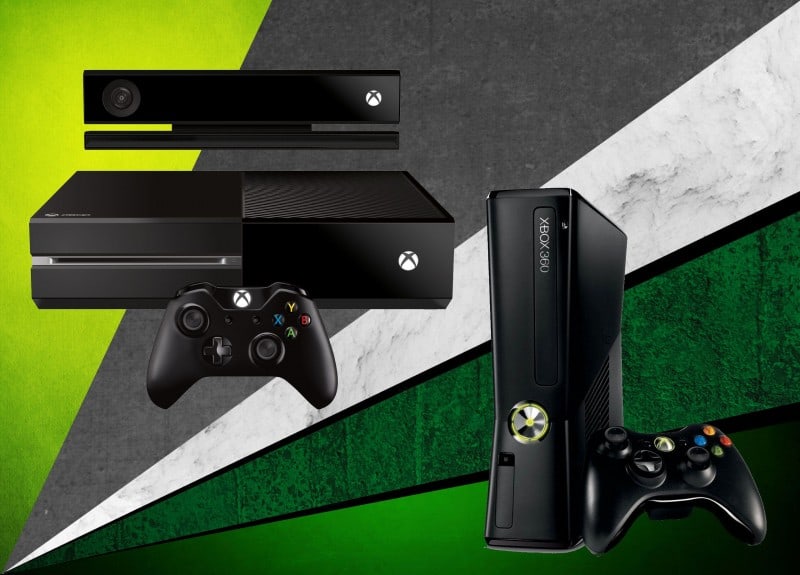 Microsoft hasn't confirmed if this feature will work natively from a disc or will it only be digital. They did confirm that the original Xbox titles all the way up to Xbox One will be playable on the console. The company stated that the same games that were included in Xbox one backward compatibility program will all be playable on the Xbox Series X. Phil Spencer also touted that every Xbox One game will be fully playable on Xbox Series X the day the system launches, urging Xbox one owners to bring over their Xbox one library to the next generation.
Xbox Director of Program Management, Jason Ronald mentioned that you will also be able to carry over your Gamerscore, friends list, achievements and game saves straight to the Xbox series X. Making the leap to the next generation a smooth transition.
Xbox One backward-compatibility list.