Another year, another E3! Hackinformer will be at E3 this year and so far it's shaping to be the most unique E3 to date. The reason being for this is that Sony has stated they will have ZERO presences at E3 this year.
This comes as a complete surprise as they are one of the big 3 (Nintendo, Sony, and Microsoft). Sony's reason is very sound and to an extent, I agree with their statement. E3 needs to change for the times. However, I am of the mindset that Sony having zero presence at E3 could be that catalyst of change. Sony stated they will have their own even when they are ready to present something. It could possibly be a PSX event, or something entirely different. Regardless, we shall see.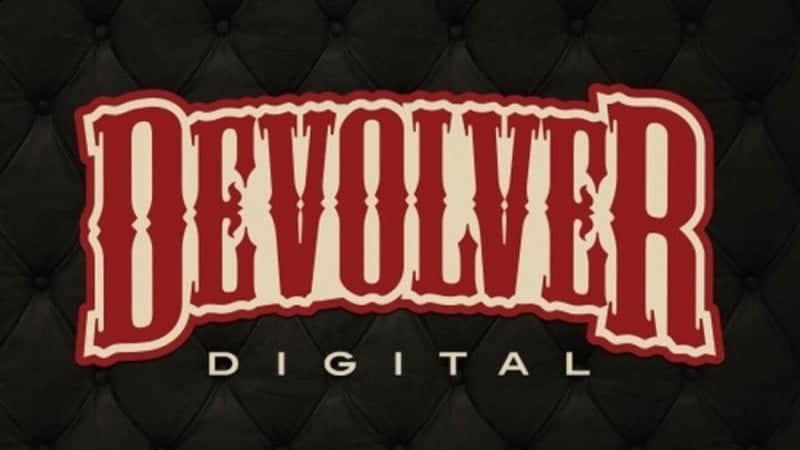 Other companies that had success with their own conferences, such as Limited Run Games and Devolver Digital, stated they will continue this trend. They were unique takes on a conference in general and I am glad to see they will be continuing that trend. Others, such as EA, stated they will not have a conference this year. Their reason does make sense and honestly is a welcome change. We will see if any other companies will announce their plans in the coming months.
With these changes and most likely more, coming one is to wonder how will the landscape for E3 2019 change. I can see much of the other 3rd party organizations (XSeed, Atlus, NISA, Capcom, etc. to name a few) can take up more space for any titles they have. We will have to wait and see what E3 2019 has in store, being one of the most unique events to date.
Until next E3 update, Mgs2master2 out!