The time to jailbreak a Vita on 3.69/3.70 will soon be upon us according to the Flow, this will be his last jailbreak for the Ps vita since he will be focusing on other career endeavors. Unlike previous exploits chains, this will not use a WebKit or save data exploit as an entry point.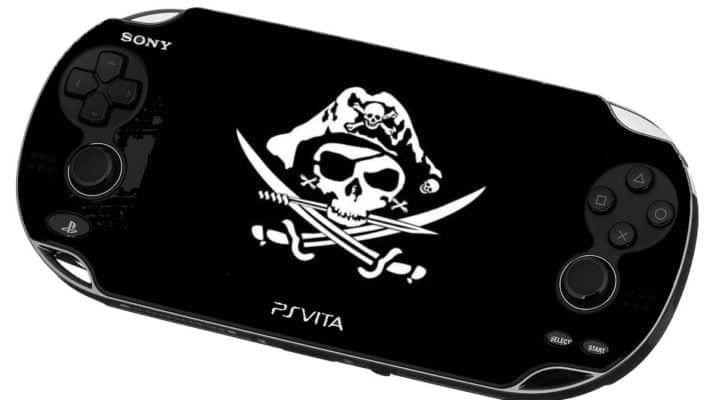 The Exploit consists of a PSP emulator escape, meaning it is exploiting bugs in the emulator to escape the sandbox and run native ARM code. This nonetheless is technically impressive but there is a catch as mention by the Flow, you must download and Install a PSP game from the Sony store on firmware 3.70. The problem is that if Sony releases an update you will not be able to access the store anymore unless you upgrade to the newest firmware, therefore not being able to hack your device. According to the Flow he's given us a 6-8 week window to download and install a game, this will also give you time to purchase a new Ps Vita.
So it is advised to follow the Flow if you already haven't and keep in the loop on when he will be releasing this jailbreak
Instructions to Prepare for the upcoming exploit:
If you're on firmware 3.69, you have two options:
Either update to firmware 3.70 (go to Settings → System Update).
Or set DNS to 212.47.229.76 (go to Settings → Network → Wi-Fi Settings → Your access point → Advanced Settings and set DNS Settings to Manual and Primary DNS to 212.47.229.76).
Register a PSN account if you don't have one yet (note that only 3 devices can be activated using the same account).
Download and install any PSP/minis game (PS one Classics do not work). There are demos in most regions (if you know a title that is not listed here, please let me know):
EU/UK: Ape Quest
NA/SG: LocoRoco Midnight Carnival
JP: YS seven
Unfortunately, if you can't find a demo in your region, you must either buy any PSP/minis game or register a new PSN account in one of the regions listed above.
Verify that you can launch the PSP/minis game.
Download and install qcma to make a backup of your game (launch Content Manager on your PS Vita and follow the instructions on screen).
Once you are done, you can sit back and wait for the last upcoming jailbreak for the Ps Vita. It is also important that you haven't unlink/deactivate your psn account or restore your settings at this time. Also, the Flow is looking for a cool exploit name for his upcoming jailbreak, any suggestions would be good.
Lastly, the Flow would like to ask us a favor in return:
if you're following me on Twitter only for PS Vita news, please stop liking/retweeting/commenting to tweets of mine that are not related to PS Vita. The reason is that I am planning to use Twitter more "professionally" in infosec. There were so many times when I had conversations with people that got interrupted with "3.70 hack wen". I know this is partly my fault since I didn't give you an exact ETA, but that's because I have got my own real life. I said I'd release the hack somewhen in 2019, such that I do not put myself in too much pressure, as I am currently studying and working on my Bachelor's thesis. I never asked you to praise me or look at as a god or whatever, but the disrespect of some people nearly kills my motivation. If this doesn't stop, I might completely stop working on the PS Vita.
That's it for now! For more news on Homebrew and hacks please follow us @hackinformer.com