The sale numbers for Insomniac Spider-Man are in, and the sale numbers for Marvel's number one hero are spectacular! Beating God of war sales record with 3.3 million in three days! That number equates to roughly 198 million, topping Spider-Man homecoming sales of 117 million of its opening weekend at the box office.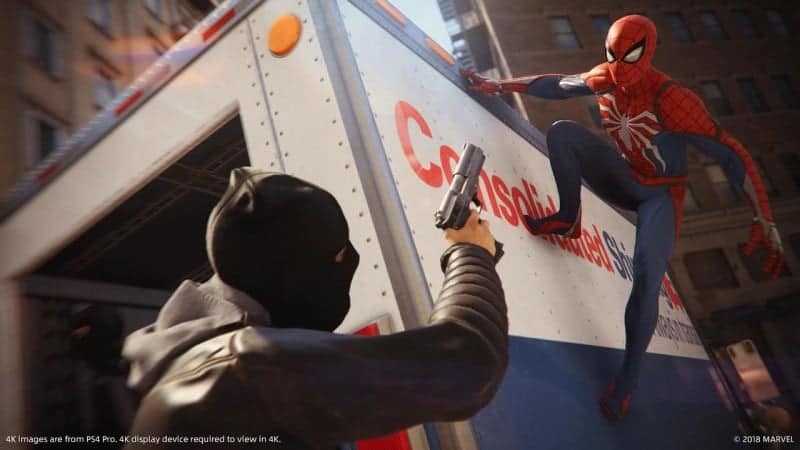 One thing that gamers can not argue with is that Sony sure does know how to acquire exclusives, And by taking a huge risk with Marvel's number one marque character that's locked in with Sony. It was only a matter of time that Sony released a Spider-Man game. Developers know that it is not an easy feat to create a superhero game that showcases a comic hero ability, The N64 title Superman is a perfect example. Only a few perfected the Superhero formula like the Rocksteady Batman series.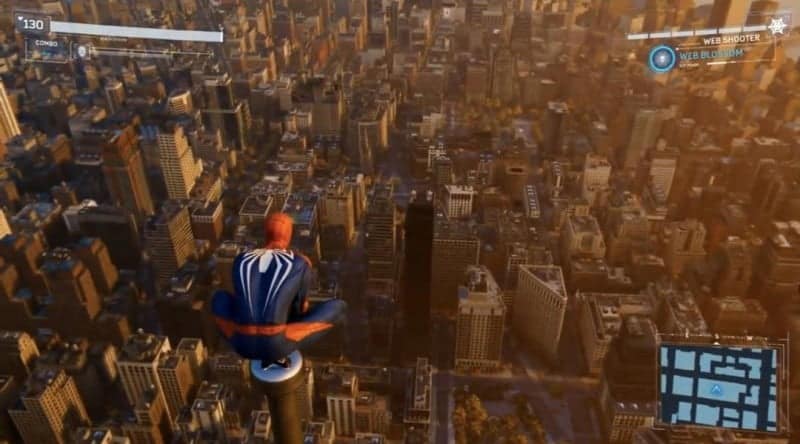 Most of the Spider-Man titles that were released years ago was mediocre at best. The developer Insomniac did a fantastic job creating the city of New York and combining fun side missions with great fighting mechanics.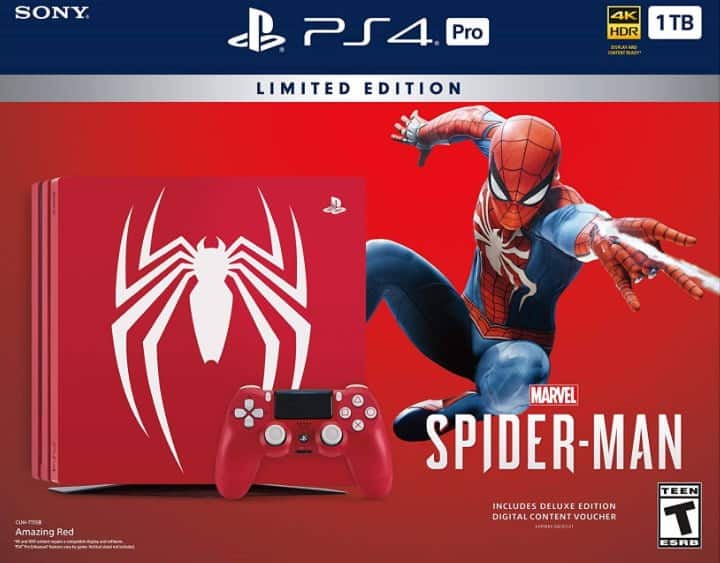 Spider-Man $59.99 use coupon code informer to save a few bucks too.
Sony console numbers should go up as well since the only way to play the title is to own a PlayStation 4! The tech giant also released a Spider-Man PS4 Pro bundle that comes bundled with the game and the console decked out in red with the Classic Spider-Man emblem. With sales numbers this good, it is only fitting for Insomniac to release more sequels in the future.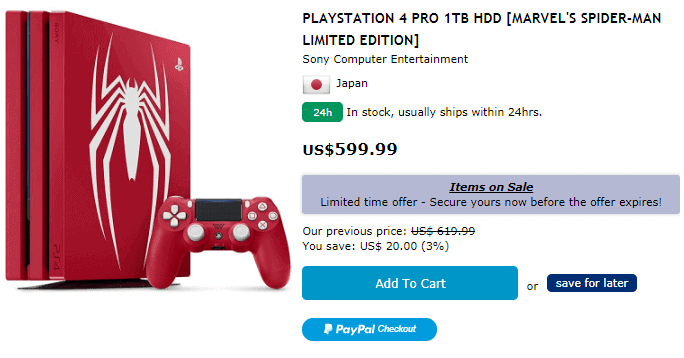 PlayStation 4 Pro 1TB HDD [Marvel's Spider-Man Limited Edition
Did you pick up Spider-Man for the PS4? Let us know @hackinformer.com on Twitter!