The Nintendo Switch Homebrew scene has been heating up lately with exciting releases every other week. Today comes to another interesting release by a new Homebrew Switch group called 2168-0002! I don't have any idea what the numbers stand for but I guess we will find out sooner or later.
Currently, there are two backup formats that can be played on the Switch, XCI, and NSP files. An XCI file is supposed to be as close as possible to a gamecard dump and the NSP file is an installable eshop file. Before we were only able to start an XCI file within the SX program, unlike NSP files which get installed on the home menu of the Switch. Well, that has all changes, we are now able to install XCI files directly to the home screen of the Switch! This was many people gripes with XCi files which the NSP had one advantage over. The program is still a WIP, but it is still a great welcome addition to the scene.
XCI files will show up like this for now on with the XCI installer.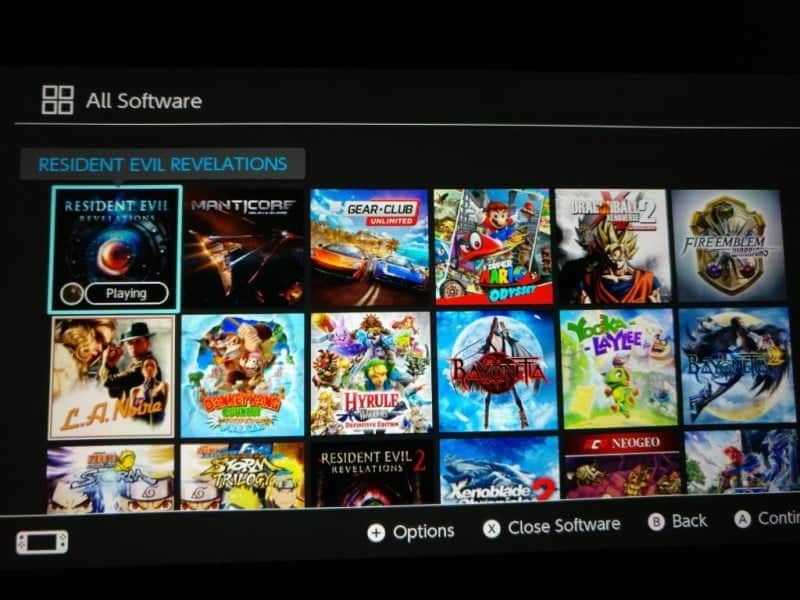 XCI file have been told to be safer then NSP files, and also it's been told by others around the scene including Reddit members that you can update the XCI file on the system from the home screen, but it is safer to do that with no hack installed! Playing online with an xci file is another story! Either way, do this at your own risk! Now let's dive into the details below, shall we?
How does it work?
It extracts the NCAs from the XCI file
It changes the one byte in the header that differentiates gamecard files and eshop titles
It rebuilds the metadata file and sends it to Tinfoil to begin installing ( the metadata file describes the other NCAs present in the file)
Precautions
This is still a WIP.
If you use an exFAT-formatted SD card, please back up all your data before using this homebrew, as it has a small chance to corrupt the card.
Some XCi files will not work.
Where can I get it?
Who is 2168-0002
The members are as follows:
@AveSatanas
@EliseZeroTwo
@roothorick
@nopjmp
@Adubbz
@Crusatyr
@Adran Marit
@tinbs
@Drakia
@jakibaki
@Darth Meteos
The following members can be reached on Twitter at @2168-0002! There are more projects that they have coming up, so keep a look out for them.