With the release of HENkaku, we have a lot of options when it comes to using emulators on the Vita & PSTV. Instead of just being able to use old ePSP emulators we now are able to use native emulators, that can utilize a more of the system's power. Now some of the native emulators are still getting tweaked like RetroArch for example as it gets nightly updates all the time.
I found that using both types of emulators was the best way to experience playing retro games on the Vita. For example ePSP Mame can't play half the games RetroArch Mame could play or you'd like to play on the PSTV with four players.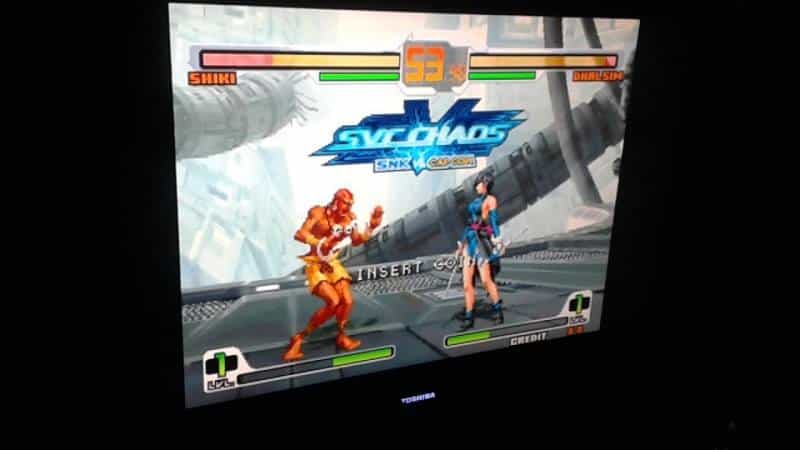 This is where some of the native emulators really come in hand but then there are a few systems that haven't made it there yet like SegaCD.
Now this where some of the old epsp emulators come in hand and since we can still use pboot bubble it makes using epsp emulators just as easy to use.
Here a list of my go to emulators I like to use on the PSVita and PSTV.
ePSP: NesterJ
RetroArch NES emulators work just as good as NesterJ but for me, I find NesterJ does a good job and doesn't need HENkaku to run but you will need VHBL to run it or you need to use the pboot bubble.
ePSP: Masterboy
Masterboy simply does a great job of emulating the Gameboy & Gameboy color games.
ePSP: TG16/PCE
PCE or Turbo Grafx 16 is another one of those emulators that just work fine in ePSP without any problems.
ePSP: gPSP
Now with GBA emulators its hard to say which is better to use as gPSP works but has issues with some roms and even game save problems, which can be fixed easily. Where mGBA the native emulator or even RetroArch port of gpsp can work better with some roms but for me, I find it easier to just use old ePSP GBA emulator.
ePSP: Picodrive
Picodrive for ePSP is another solid emulator as it can do Sega Master system, Sega Genesis, Sega32x, and even Sega CD games without any problems in epsp
You can find out how to get VHBL on the vita here.
You can also download epsp emulators here or you can get the emulator bubbles here.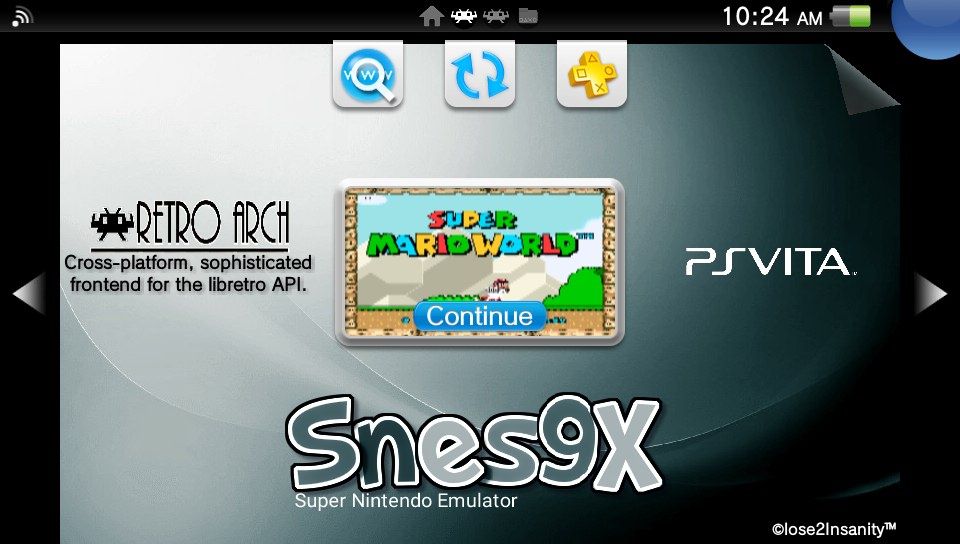 Now this is where you can see native emulators utilize the systems power as a lot of SNES games run almost perfect compared to epsp SNES emulator.
With these last four emulators Mame, CPS1, CPS2 & NeoGeo, it can be quite hard to find a good build from RetroArch as where some builds can make some games compatible or can do the complete opposite.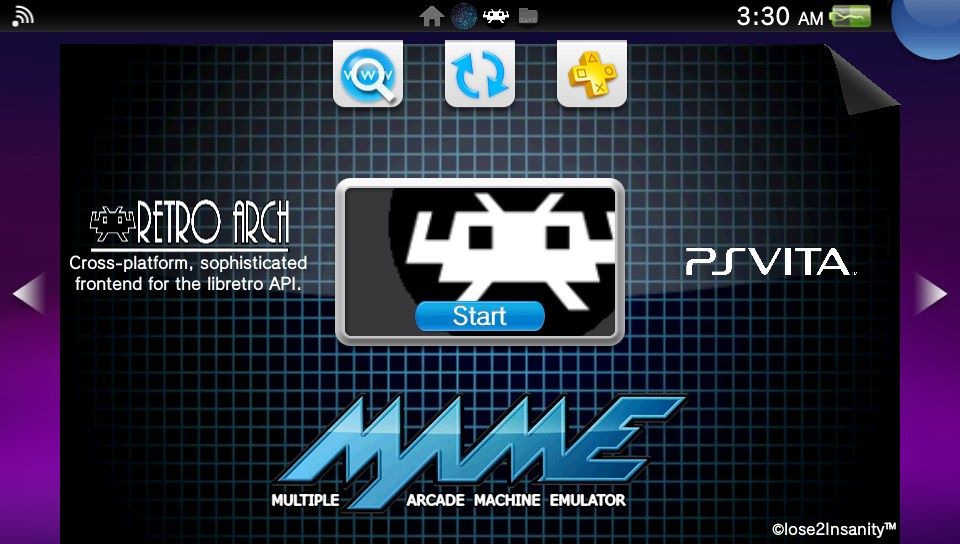 For Mame, it's still a guessing game when it comes to knowing what games will work and what won't but I can say that Mame from Retroarch can play a hell of a lot more games then the ePSP Mame could.
CPS1 & CPS2 from RetroArch work's quite well now and has a high compatibility rate with quite a with roms.
NeoGeo from RetroArch has a better compatibility rate with roms and you don't have to make those cache files. Unlike NeoGeo on ePSP as those cache files can take up quite a bit of space on your memory card.
You can download the latest builds of RetroArch here.