Most of us love tinkering with our Android phones and when it comes to custom roms. CyanogenMod is at the top of the pile but essentially CyanogenMod is just a plain Android Open Source Project, with a custom kernel and tweaks that make it a better choice over anything. It allows for the customization of every single possible element, all thanks to its custom theme engine.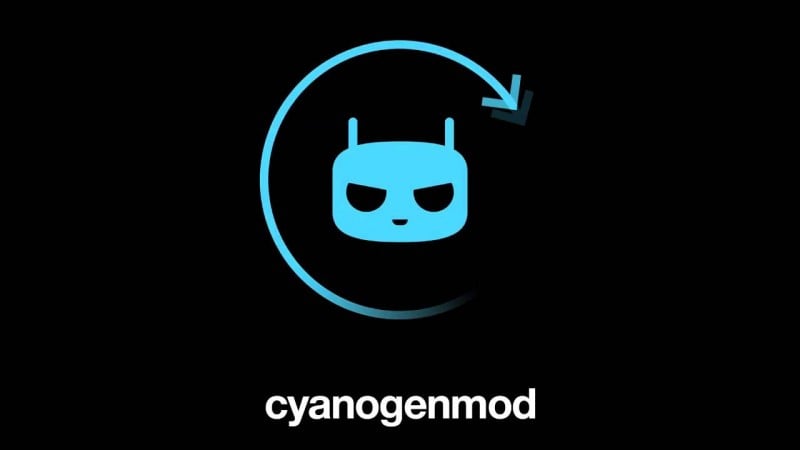 So CyanogenMod is essentially a modified version of the stock open source Android.
There will be a guide in the future on how to get it on your phone.
Bonus
For those of us already with CM on our devices, there is one Custom Theme That I will share with you guys
Cosmos cm12 theme
So Cosmos, is a fabulous theme, straight up, everything about it says Elegance. What does cm12 mean? Cm 12 means lollipop. Like cm11 was kitkat and cm13 is marshmallow
Peeks
The lock screen, with modified icons on the bottom and a beautiful wallpaper that, gives the cosmos/galactic feeling..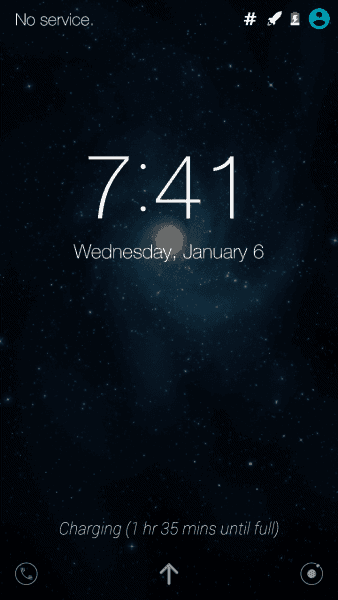 The quick settings panel is one of the most essential parts, with icons that tell you everything about a service at once and do it with style. Also about the top header with the image, this is the only theme I know that has something like that, so it's a gem.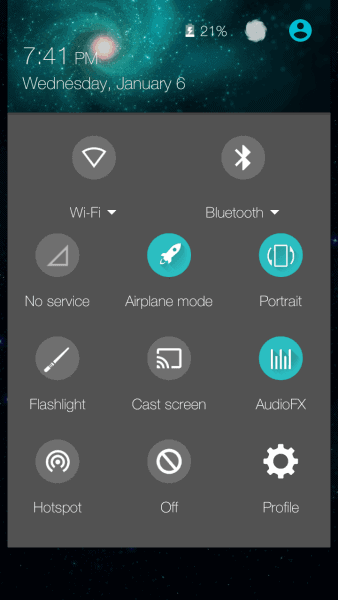 Also, the navigation bar has classy icons, with a gradient that might look like gas clouds in the universe..

The setting app has also been beautifully styled and is different from the rest, this too includes an image in the background. One of a kind
Also, another lovely thing is the airplane mode icon, its a rocket instead of the airplane
So be sure to glance at this beauty and apply the theme if you're using cm12.
Demolasher36 signing out..