It is time to revisit some old titles that are refreshed and revitalized for new platforms. In Fallen Legion: Rise to Glory and Fallen Legion Revenants we take the roles of several different protagonists. Each protagonist has their own story to tell, their journey to experience, and their truth to uncover. These titles are now combined into one collection. Are players ready to visit, or revisit these lands? Let's find out in our review of the Fallen Legion Collection.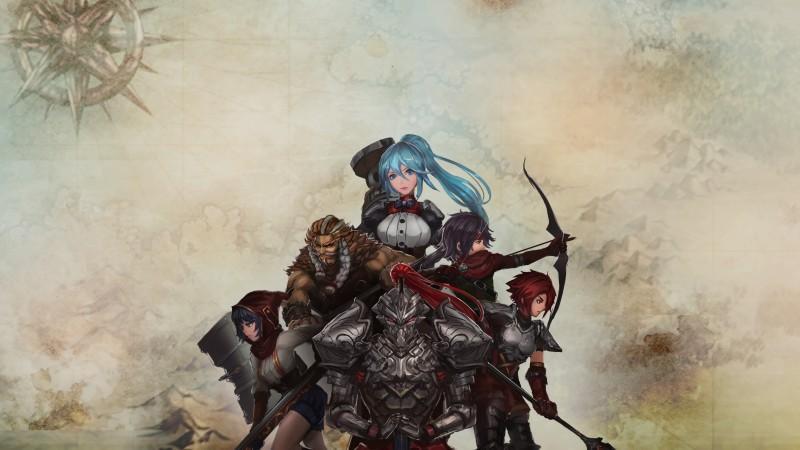 Fallen Legion Collection
Platforms: Playstation 5 (reviewed), Xbox One, Xbox Series X|S (Retail – both games in 1 box; Digital – standalone releases), PC (Steam – standalone releases)
Release Dates: August 23 (NA – retail, digital) (PC – worldwide), August 26 (EU – retail, digital), September 2 (ANZ – retail, digital)
Genre: Action RPG
Publisher: NIS America, Inc.
Developer: YummyYummyTummy
*Special thanks to NISA for providing a PlayStation 5 review key*
*note: we covered these titles in the past on different platforms, check it out here. While we will touch on the game, this is more about the differences and performances from the previous reviews to this version. This review will be more of a comparison review.*
Intro: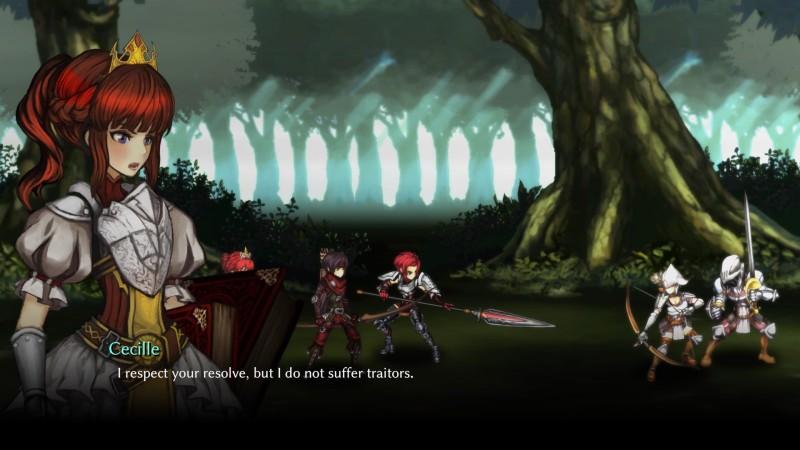 This is from the official webpage:
In the face of adversity, how will you choose your fate? Fallen Legion: Rise to Glory / Fallen Legion Revenants puts you at the forefront of your adventure, where every choice you make determines life or death for those around you. With over 20 endings between both games, each playthrough offers a different experience. Command your Exemplars in real-time and unleash their unique abilities in the heat of battle. This iteration includes exclusive new characters and new boss battle scenarios that will leave you wanting more!

An Exemplary Collection: 2-in-1 value, coming to Xbox (for the first time!) and PS5™.

A Return to Glory: Fast-paced, real time action with a choice-based story and over 20 different endings and new epilogue content.

Revenants Reloaded: Tons of new content including a new GRID system that encourages strategy in gameplay and combat, new voice actors, new characters, and new boss battles!
The Fallen Legion Collection is comprised of two games that are completely jam-packed with a great deal of content. Players that want a game that will hold them over with a great deal to explore and discover will have to check out this collection.  For those who played these titles on another platform, they would wonder how this places on a new console and what new features are there. Let's take a look at the gameplay section.
Gameplay, visuals, and audio:
For players who are experiencing the Fallen Legion Collection for the first time, the gameplay is simple yet effective. Each of the buttons is utilized strategically. Each move needs to be calculated more than gamers anticipate. The Fallen Legion collection, while its simple, can become a difficult game very quickly after the first few opening levels. It is not just a matter of the battle gameplay itself, but the events that take place outside of the battle.
Each game in the collection has its means of story advancement and the player's choice determines the narrative that the story will shape to be. The battles are only one component of it. Players will learn this quickly. For newcomers, be pleasantly surprised as this is something that is not experienced in other games out there. We touch on it in our reviews of previous titles, but after replaying the collection, I feel gamers should experience it as fresh. It adds a new element to strategy than most games have.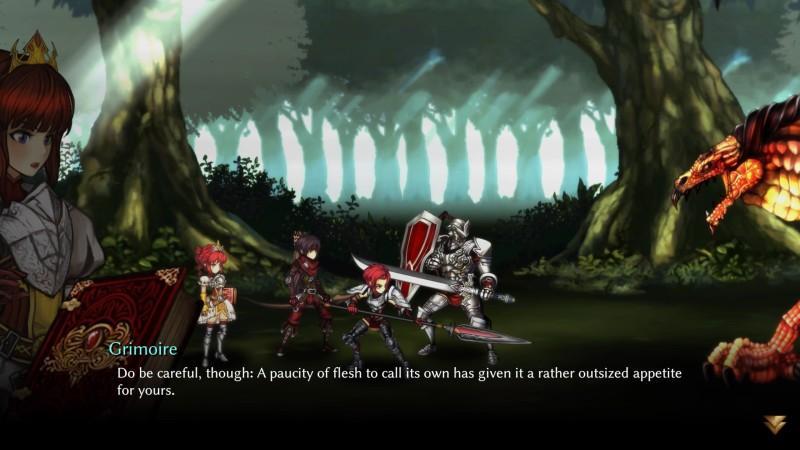 In terms of performance, this review was only based on the Playstation 5 version of the games, the loading is much quicker than the Nintendo Switch counterpart of the title and slightly quicker than the PlayStation 4 counterpart. Visually, the game looks on par with the other versions of the game. It may be much cleaner, but not much more noticeable than other versions.  Audio-wise, the voice work is well done in either language. The game has both English and Japanese voice work.
Fun Factor:
I stated this in previous reviews, and I will echo it in this review of the collection. In The Fallen Legion Collection, the games are fun in their means. There is really nothing else out there like it so it is difficult to compare to other games. For being in its own type of action gaming, it is really fun and has a great deal of replay value attached.
Wrap-up:
The Fallen Legion Collection is some of the most unique titles in gaming to date. They are enjoyable on their own merit, and there is high replay value in the games. They may not be for everyone out there, but there are some fun times to be had in the games. I would recommend playing these games once they go on sale, not at full price. They are some unique experiences.
– until next time, Mgs2master2 out!
*Special thanks to NISA for the Playstation 5 review key once again!*