Are you ready for a revisit to the Neitherworld? It is time to take the role of Zed once again and his story in Disgaea 6 Complete!
Disgaea 6 Complete:
Game Details
Platform(s): PS5 (Reviewed), PS4, PC
Release Date: June 28, 2022 (NA, EU), July 5, 2022 (ANZ)
Genre: SRPG
Publisher: NIS America, Inc.
Developer: Nippon Ichi Software
Audio Language: English, Japanese
Text Language: English, French
*Special thanks to NISA for Providing a PS5 review key*
*Note, we previously reviewed Disgaea 6 when it was originally released on the Nintendo Switch. You can find that review here. This will touch on the differences between the PS5 and Switch versions. This is along the lines of new features, gameplay performance, and visuals. Otherwise, this review is largely the same as the previous review, which again can be found here. *
New features:
From the press release these are the new features:
This release includes features such as Autoplay and Demon Intelligence to customize your gameplay experience; new recolor DLC options for Zed, Misedor, Majolene, Ivar, and Piyori; and all previously released character and cosmetic DLC from the Nintendo Switch release.
Playing through Disgaea 6 once again in this complete edition, it made some life of quality changes that were long overdue. The autoplay mechanic works surprisingly well. For some games that have autoplay incorporated, it is passable. However, with Disgaea 6 Complete, It is well done as the AI does intelligence moves. This is also due to the Demon Intelligence system, which allows comprehensive and customizable behaviors in Disgaea 6 Complete. These are modes you normally unlocked in the base game, but these are available at the start this time around.
Gameplay:
The gameplay is largely the same in Disgaea 6 Complete. The noticeable difference is the performance and load time. The game runs mostly at 60fps on the PS5. This is a huge improvement over the "performance mode" for the switch version. This actually feels 60fps or as close as possible. The load time is next to nonexistent in this version of the game.
Visuals: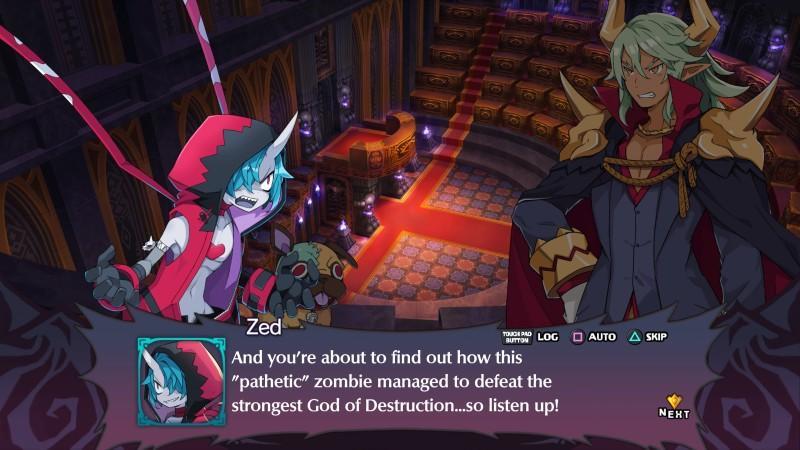 The visuals in Disgaea 6 Complete are also a vast improvement compared to the switch version. The visuals are much cleaner and better look. It still looks like the original source, but much clearer and cleaner.
Wrap-up/conclusion: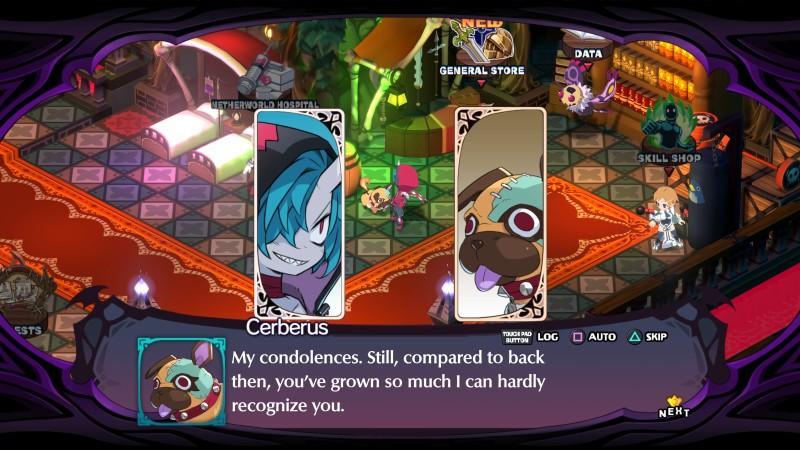 While this was a relatively short review, as this was a game we previously covered, I still consider Disgaea 6 Complete a must-play title. The new QOL improvements make the game much more accessible for all-comers. It enhances a fun game to be even much easier to play and retains all of the fun. I recommend Disgaea 6 Complete for SRPG fans and Disgaea fans.
Until next time, Mgs2master2 out!
*Special thanks to NISA for Providing a PS5 review key*