What do you get if you mix a bullet hell type game, with Danganronpa? You get an interesting hybrid of a game named Yurukill: The Calumniation Games. Are you able to shoot them all up while proving your own innocence, or will you fail and be executed? Let's aim to survive in our review of Yurukill: The Calumniation Games.
Yurukill: The Calumniation Games
Game Details
Platform(s): Nintendo Switch (Reviewed), PS4™, PS5 (Reviewed)
Release Date: July 5, 2022 (NA), July 8, 2022 (EU, ANZ)
Genre: Adventure, Shmup
Publisher: NIS America, Inc.
Developer: IzanagiGames, Inc.
Audio Languages: English (questionable), Japanese
Text Languages: English, French, German, Traditional Chinese, Simplified Chinese, and Korean
*Special thanks to NISA for providing a Nintendo Switch and Playstation 5 review key*
Intro/Story:
From the press release:
Accused of a horrific crime you didn't commit, you find yourself in Yurukill Land—a mysterious amusement park filled with life threatening attractions that you must survive if you desire freedom. Writers Homura Kawamoto (Kakegurui – Compulsive Gambler) and Hikaru Muno weave a twisted and multifaceted story that will keep you wanting more. In addition to an in-depth story, Yurukill: The Calumniation Games also features shoot-'em-up gameplay by renowned developer G.Rev (comprised of members formerly of Taito), and online leaderboards allowing players to see how they rank among the competition.

A Story Shrouded in Mystery: Intriguing and mysterious story written by Homura Kawamoto (Kakegurui – Compulsive Gambler) and Hikaru Muno.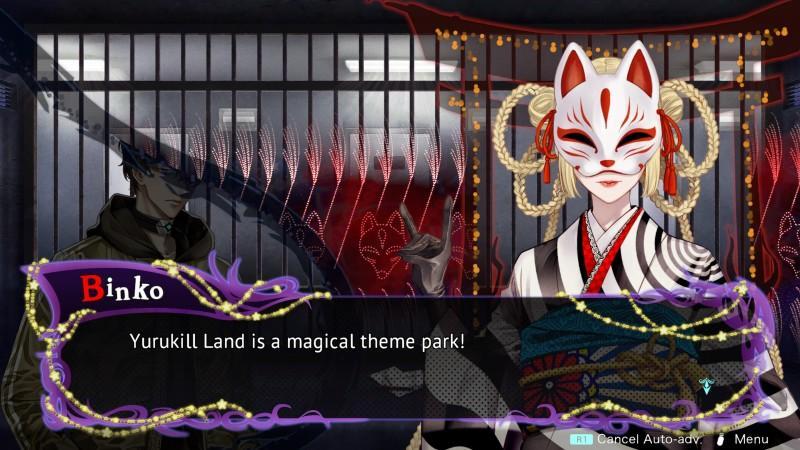 Yurukill is a mystery game that is a very well-written game. It also is very well-paced in narrative delivery to the point it will keep you hooked once invested and you want to keep it going as you play. More of this will be elaborated on in the gameplay section. I would like to elaborate more, but this is a game where the story must be experienced. I will not provide insight otherwise.
Gameplay:
The gameplay in Yurukill is a unique style. One component is a bullet hell/shoot 'em up style. The other is a mystery game aimed to prove the innocence of the player you are controlling. It is very reminiscent of the Danganrompa games, but much more serious, and some elements are not included (mainly the dating sims and bonding stuff). However, it is fun regardless.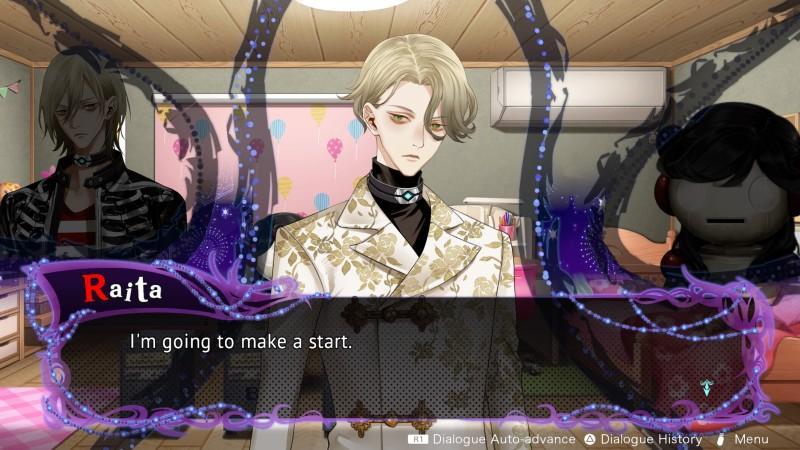 The shoot 'em up style is very easy to learn, you are given tutorials. In the mystery components, you get tutorials as well. It also involves investigation, puzzle-solving, interrogation, and answering questions. Just note during the interrogation, you get one wrong answer and it is game over so think before you respond.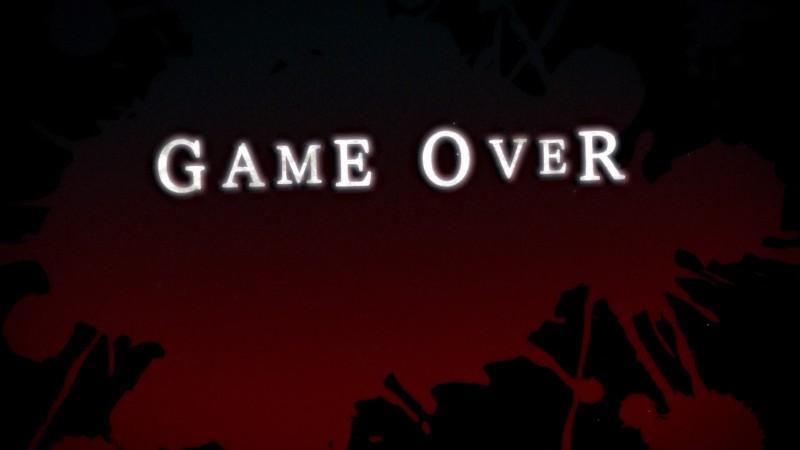 The main difference between the Playstation 5 and Nintendo Switch version of Yurukill is the load times.  PS5 has next to zero load time, while the Nintendo Switch version has a load time that's 5-7 seconds on average.
Audio and Visual:
Audio-wise, this is where I wrote questionable up top. The press release indicates the game has English and Japanese Voice Acting. However, during my playthrough, I only played with the Japanese Voices as there was no option to switch to English. If there is a version out there that has English Voice acting, I have not experienced it yet. Maybe it will get patched in, maybe not. Either way, the Voice-work is fantastic. You can tell the voice actors were immersed in their roles and really brought their characters to life.
The music soundtrack was well done. Additionally, the sounds of the game (bullet hell and environment) were also done well. You can tell the team put a huge amount of effort into Yurukill.
Visually, as stated above, The visuals look the same between PS5 and Switch. They look well done. From the character portraits, environments, the overall aesthetics, and the bullet hell sections, the team put a good amount of effort in this area as well.
Wrap-up/Conclusion:
Yurukill: The Calumniation Games is an very unique video game. It hits all of the same notes as the Danganronpa games, without the dating sim elements, with a bullet hell component. It is a combination that works, and I adored every second of playing this game. Once it got its hooks in me, I was wanting more. I found it extremely difficult to put down Yurukill.
I wholeheartedly recommend Yurukill to anyone seeking a good mystery game with a unique twist. I was addicted and I am sure you will be too if mystery games are your thing.
Special thanks to NISA once again for providing a Nintendo Switch and Playstation 5 review key!*