The Xbox series S & X are amazing machines especially because they have the ability to play retro games with retroarch via dev mode and no hacking is needed.
Now that I've had my Xbox for a few months I keep going down the rabbit hole digging further down into it and finding all kinds of goodies. Just recently I just came across PPSSPP gold, 4k PPSSPP gold, Duckstation 4k, and FTP application. So no more transferring via USB if you haven't switched up already.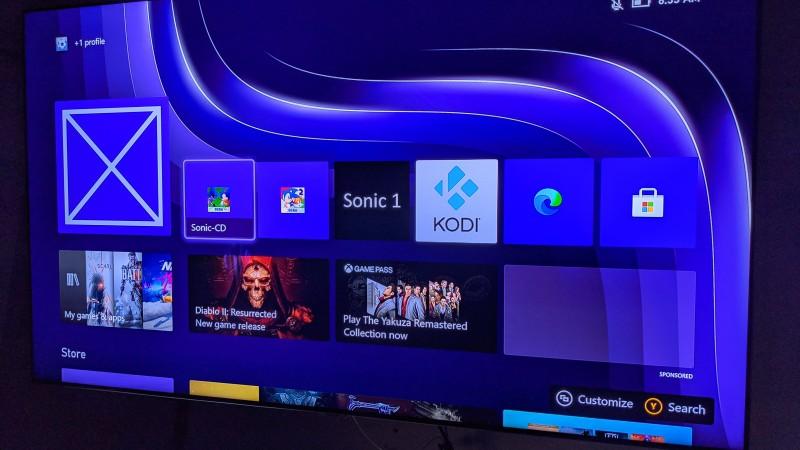 A lot of us have already used standalone emulators thanks to the Nintendo Switch, PS Vita, PSP and so much more. When using standalone emulators a lot of you know that sometimes games/backups run even better because they're not being held back by all the heavy programming of an all-one emulator.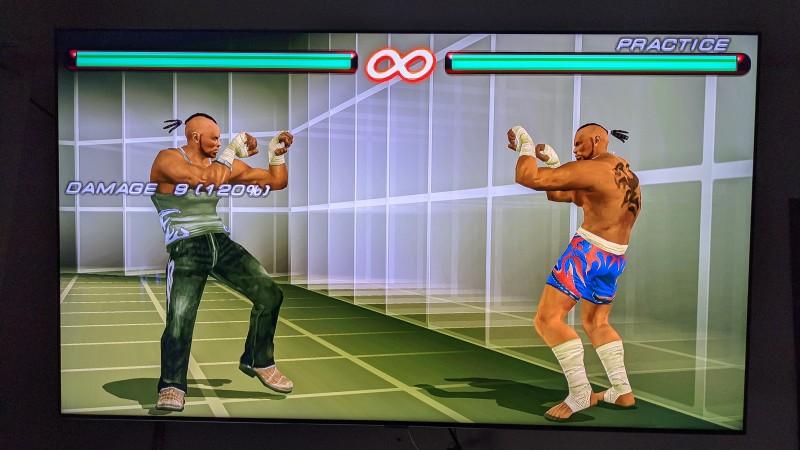 I've tested all four of them and they work fabulously once you can configure the joysticks and other settings. The only one I'm not very happy with is Duckstation 4, but hey you can't win them all. I'd rather use retroarch for all my PS1 emulation due to all the extra settings and features. FTP is FTP there's not much to it as it works and does the job. Now for PPSSPP Gold, it's a straight win for the Xbox series s or x and dev mode as it plays games so smooth even when upscaled to the max.
You can download them yourself below and tell us what you think about them in the comments.