Greetings minions! I have a bit of a different style today courtesy of a friend! Today I introduce Wizardry: Labyrinth of Lost Souls released by XSEED on January 15th, 2020!
Wizardry: Labyrinth of Lost Souls is a turn-based, combat RPG with the great visual styling XSEED is known for publishing. It has a very appealing design for those who enjoy the animation style with a rustic look.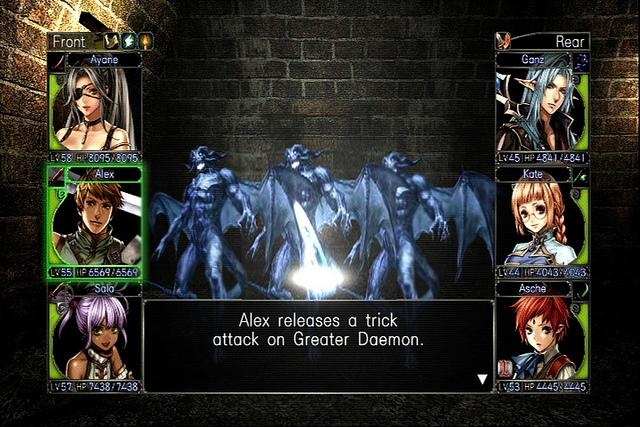 The game does not hold your hand in any way. You are simply thrown into the fray with very little information or guidance from the NPCs except that you have to fight in the dungeons, sleep in the inn to restore health (if you survive the dungeon), and go to the church to revive your allies. You are completely on your own from the very beginning.
The actual combat, which is the main component of the game, is very self-explanatory compared to the rest of the game. You click what you want to do and what you want your allies to do in battle. This is great for those who like "no room for error" dungeon crawlers. Gold is hard to come by, it is hard to keep track of where you are without a map, and it was difficult to figure out the controls for the dungeon portion of the game. Once you have it figured out, the game is rather enjoyable as long as you are patient and prepared to make 2 or 3 different characters and try again.
Overall the game seems rather fun once you get everything figured out and going but it takes time. If you like old school dungeon crawlers then you know you want to play this. Otherwise, I would skip it. The port is good but it's definitely not for someone looking to grab a newer style dungeon crawler! Thanks for reading and as always… KEEP ON PRAISING THE SUN!!!