Previously we had reported that the famed stable jailbreak, unc0ver, had been the first to jailbreak 12.4. Nobody really saw that coming, but everyone was exceptionally happy that it did. Except for those that were on 12.4 and also on an A12 and A12X device. Well, now the rest of the gang can join in on the fun. We officially have a full-fledged iOS 12.4 jailbreak for all! Let's talk more about it and how you can get it running on your A8-A12X iDevice!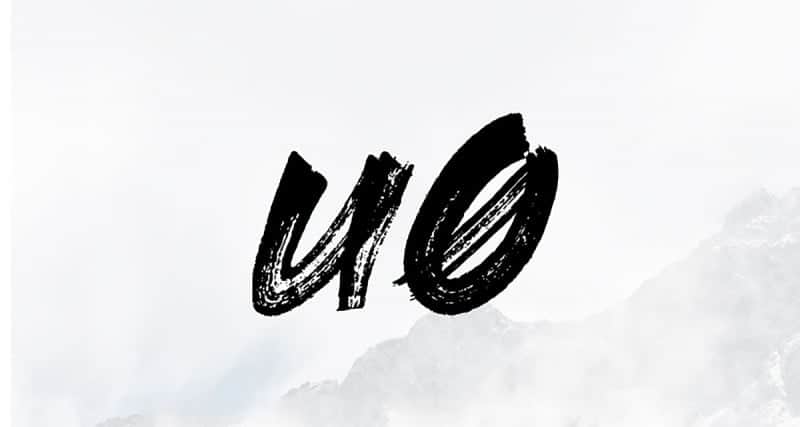 Changelog (it's only one, big change):
'Full-fledged A12-A12X support with Cydia and system-wide tweak injection'
What You'll Need to Jailbreak:
A PC.
Your mobile device must be an A8X through A11 device. (Google if you're uncertain)
Must have iTunes already installed.
The 3.7.0 Pre-Release unc0ver .ipa file.
Your device's USB cord.
Instructions:
Open Cydia Impactor and connect your device. If Cydia Impactor cannot start, it's because you don't have iTunes installed.
Drag the unc0ver ipa file you downloaded onto the Cydia Impactor window.
Enter your Apple ID (email and password).
Open Settings, go to General, then click on Profiles & Device Management.
Trust the new certificate for unc0ver.
Now you can open unc0ver from your home screen.
Tap the 'Jailbreak' button.
It has ~30 steps to clear. You'll know it worked properly if you get a window at the very end that says you've jailbroken successfully. It then exits back out to the homescreen and you'll have Cydia. If it doesn't work right, your phone will restart. That's fine, just go into unc0ver again and hit the 'Jailbreak' button again. I had to do it three times the very first time and then Cydia finally popped onto my phone.
Once Cydia's installed, enjoy!
If you like the author's work, follow him on Twitter @V1RACY and don't forget to enter the weekly giveaways!
And as always, stay tuned here on Hackinformer.com for so much more and follow us on Twitter @Hackinformer