The people over at Limited Run Games are always fantastic. We've reviewed some of their games, announced some of their games, and last year even met up with them at E3 and got some swag from them. They're only ever nice and have their hearts in the right place. This year they had a roughly 45 minute stream that we're covering on it's own for the first time. So let's dig into it!
Night in the Woods:
The game, as all games we'll talk about here already exists digitally. But they now have a physical release thanks to LRG. There is a custom trailer that was made just for this showcase. The whole showcase will be at the bottom of the article. But if you're a fan of Night in the Woods, it's coming out physically in Q4 2019. That means you can beg for it for the holidays!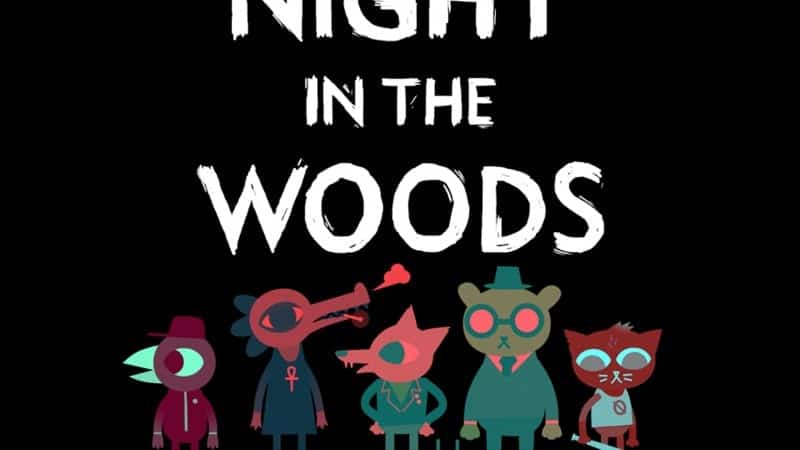 Final Vita Games:
Everything must come to an end. LRG dedicated a section of their show to the Vita and the last of the Vita games that they'll be releasing. They were limited before, but now this means they're very limited. Here is a list of the last of the Vita games to grace the planet from LRG. Deadbolt, Guacamelee!, Super Mutant Alien Assault, Pix the Cat, Revenant Dogma, Mutant Blobs Attack, Rocketbirds: Hardboiled Chicken, Rocketbirds 2: Evolution, Atari Flashback Classics, Super Meat Boy, Damascus Gear Operation Osaka, Damascus Gear Operation Tokyo, Metal Slug 3, and the more requested Papers, Please. These releases in the last of 2019 with Papers, Please coming in 2020.
Power Rangers-Battle for the Grid:
You already know that this acclaimed crossover fighting game is out, sure. But if you've been waiting for a physical release, you're finally able to get your hands on it! They didn't mention how many copies were available, but you don't have to wait any longer. Available now for PlayStation 4 and Nintendo Switch at limitedrungames.com so hurry!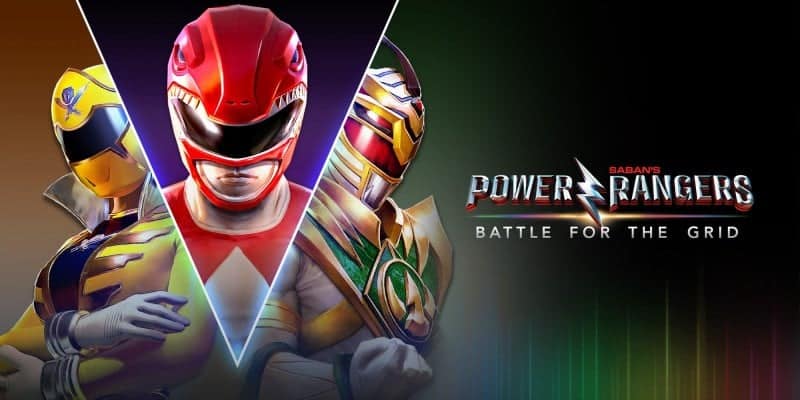 Hover:
I've never personally heard of this title. They liken it to Tony Hawk or Jet Set Radio. It' s a game where you glide along rails and jump over obstacles with what sounds like a fantastic soundtrack. You'll build up a team and can customize the characters from head to toe. You'll accrue high scores, pull off combos, complete challenges, all in this masterful and crazy game!
Transistor:
You've got a boyfriend. You've got a sword. Your sword is your boyfriend, no lie. From the creator of Bastian is Transistor! This game is coming out for PlayStation 4 and Switch. As before the physical release was primarily on Vita/PS4 in limited quantities from another company. The trailer didn't give much more information that you didn't already know though. If you want a copy of Transistor for Switch and PS4, you can get it starting July 5th!
Nintendo Switch Games:
These aren't every Switch game coming out from Limited Run Games. They've clearly already announced some up to this point. These Switch games specifically will be coming out in the Summer and the Fall. They announced Rogue Legacy, Bad North, Dark Devotion, and Blazing Chrome.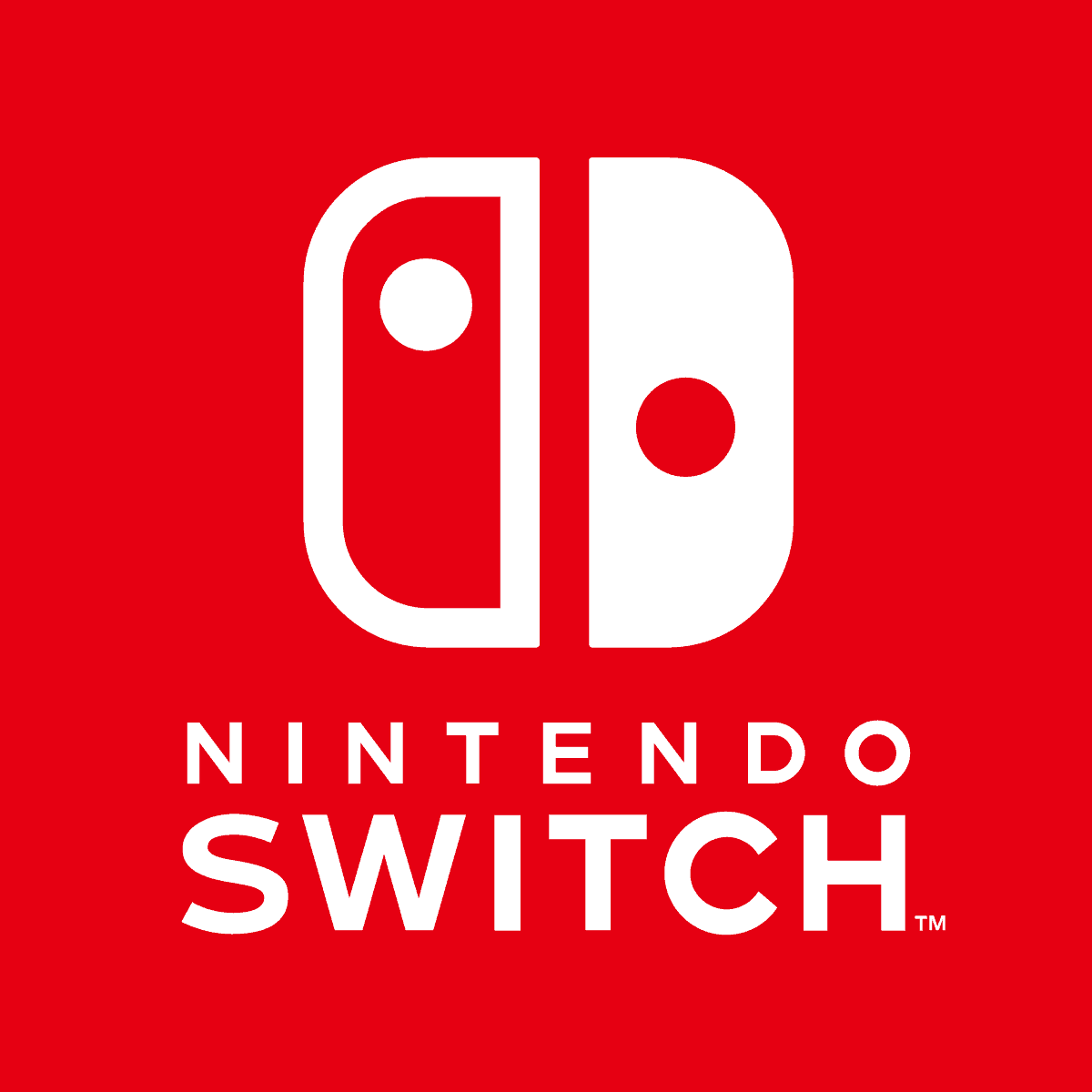 Freedom Planet:
This is a Switch game that is coming out sooner than the other games listed above. If you've followed Freedom Planet's history, you'll know it was originally out on the Wii U. It came at a time when the Wii U was dwindling. Players were hoping that the title would make it to the Switch and it totally did. Freedom Planet is a game inspired by Sonic 3, but it offers so much more than that. Like, you know, a solid story and fun gameplay. This game is now getting a physical release for the Switch and will be released June 21st!
Turok and Turok 2-Seeds of Evil:
For the first time since the Nintendo 64, Turok is alive in physical form. If playing the game digitally wasn't nostalgic enough for you, you'll now be able to pop a cartridge into your system and play Turok the way you used to. Except it looks so much better! These will be out in the Summer of 2019!
Blaster Master Zero:
This title was previously one of the first Switch games to release. Now you can finally get your hands on this Blaster Master prequel the same way you have a Blaster Master NES cartridge. You can even put them on your shelf side by side! The only bummer is that the trailer they showed was an old one that said the DLC character was "coming soon" when rather it's already released. So fear not, the character will be available when you put the cartridge in.
Red Faction:
This game is making a comeback from the PS2 days. If you owned this game physically back then and you now want to own it physically and get some updated resolution, you're in luck! You can get Red Faction physically starting July 12th!
Atooi Collection:
This is their first Nintendo 3DS game! Just when Nintendo seems to have abandoned it, LRG is filling that gap. The very same way that they stepped in and gave the Vita a few more years of life. Mutant Mudds is a fantastic as it's a great run and gun platformer that I've personally played across 3DS, Vita, and (reviewed on) the Switch. Bomb Monkey is from the same developer and so it will be shoehorned in on the very same cartridge! But that literally wasn't all. They also mentioned that Xeodrifter, Mutant Mudds Super Challenge, and Chicken Wiggle would be on that very same collection. This is too cool for school! This is probably the best announcement, in my opinion, however, it has yet to have a release date. Stay tuned!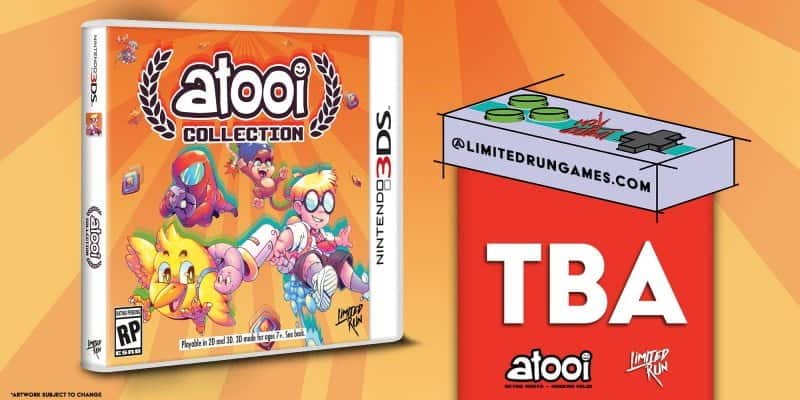 Flash Film Works/Screaming Villains:
These are two companies that came together with a goal to restore old FMV games to make them look much cleaner in our high definition world. Now LRG is bringing some of these refreshed titles to a physical format again! Corpse Killer:25th Anniversary Edition, Double Switch-25th Anniversary Edition. They both look so HD that it's damn hilarious and I love it. These games are available on July 30th, 2019. It's available for preorder July 5th-19th.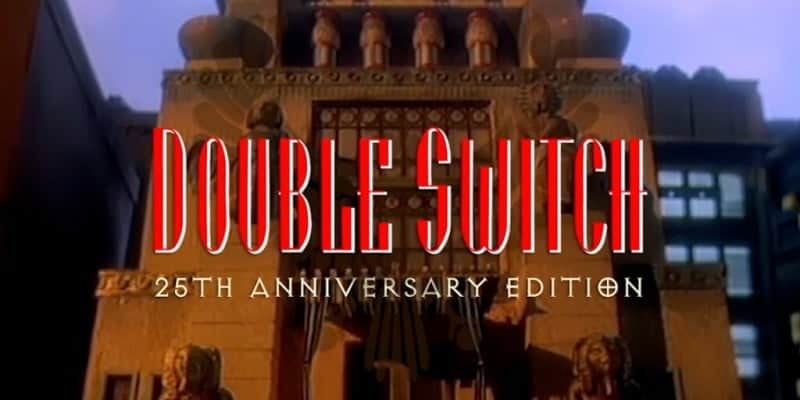 Real Myst-Masterpiece Edition:
This game is finally coming to a modern console in physical form! If you played it way back when or if you're looking for a retro experience and you've never played Myst, your time will come soon. This game will be released on Switch in Q3 of 2019!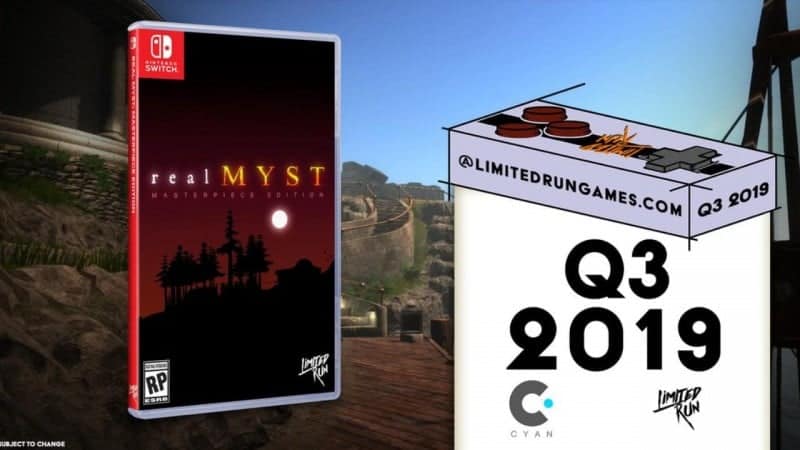 Mercenary Kings:
The game that has long been awaiting a physical release is finally getting one. They've hashed it out and have nailed down a PS4 release (other releases probably coming) on June 28th. It will be the Reloaded Edition of the game. This most likely implies it has all additional content that had been released thus far. And this thing will have a reversible cover!
Shenmue III:
While this game will 100% have a physical release from Sony, LRG is handling the collector's edition. It has patches, a mirror, a shadow box, stickers, and a copy of the game in a giant red box with gold lettering. It will be available for PC and PS4 on November 19th. They're only releasing 5,000 copies in total; 4,000 on PS4 and 1,000 on PC.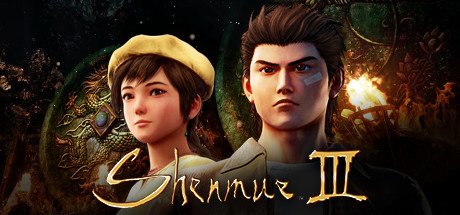 Star Wars  Games:
They showed off several Star Wars games. Star Wars, The Empire Strikes Back, Star Wars:X Wing, Star Wars Rebel Assault I and II, Star Wars Tie Fighter, Star Wars: Dark Forces, Star Wars: Shadows of the Empire, Star Wars Dark Forces 2-Jedi Knight, Star Wars Episode I Racer, Star Wars Bounty Hunter, Star Wars Jedi Knight II: Jedi Outcast, Star Wars Racer Revenge, and Star Wars Jedi Knight: Jedi Academy. But the only one they showed having an actual release was Star Wars Bounty Hunter. It is being released physically on PS4 on June 28th! It could be that the other ones are coming with time and everyone should be patient.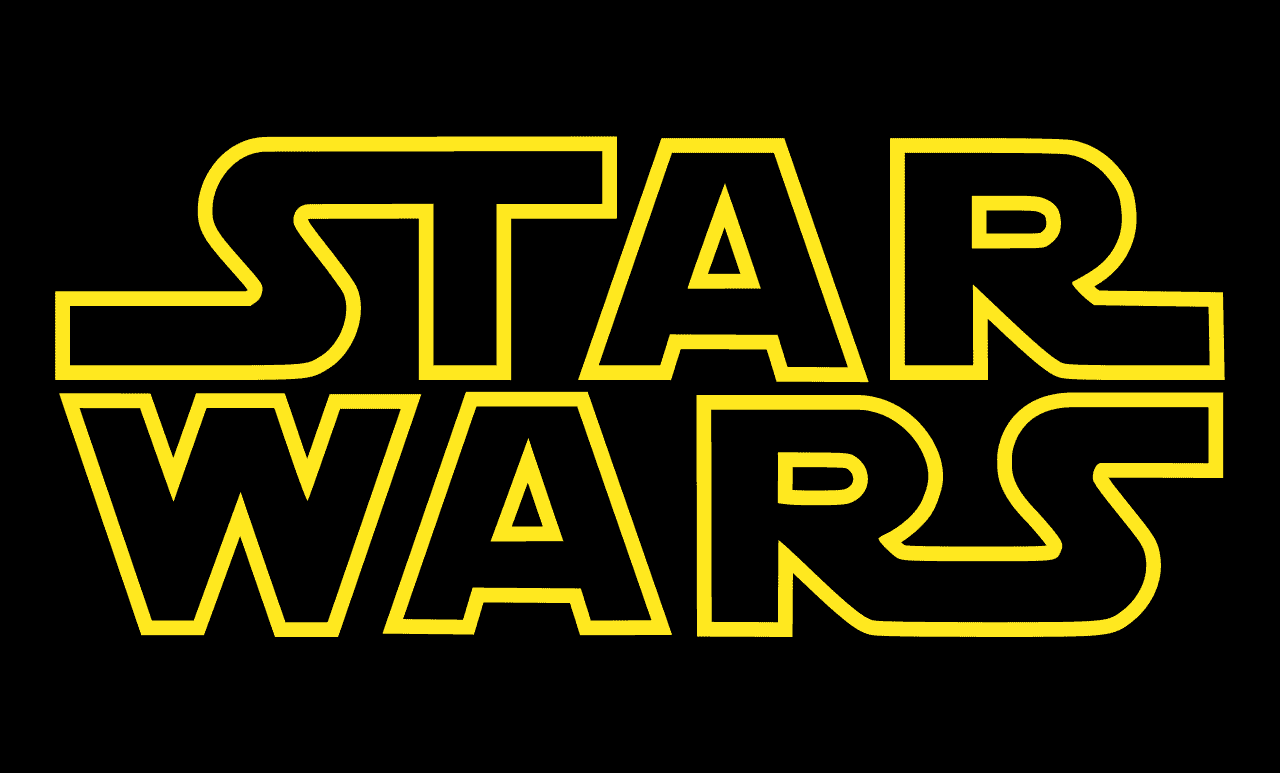 If you like the author's work, follow him on Twitter @V1RACY and don't forget to enter the weekly giveaways!
And as always, stay tuned here on Hackinformer.com for so much more and follow us on Twitter @Hackinformer