The continuation of the Devolver Digital story that started a couple of years ago is here! Let's talk about what Devolver announced or didn't announce or whatever status quote breaking they've went with this time around. Don't worry, I've got the video down below at the bottom of the article for you if you want to experience the "story" that they went with this year.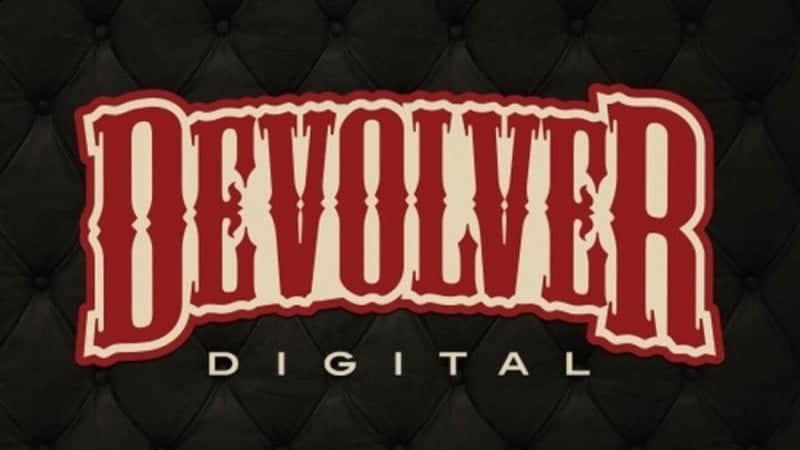 Fall Guys:
A mutlicolored single player game wher you have to outlive the other cute cuddly characters doing different tasks. If you outlive the other "fallguys" then you win the overall game. It seems to have tons of challenges baked in for a good time. Coming to PS4 and PC in Early 2020.
Devolver Bootleg:
This is a pack of games that rips off games that actually exist. Absolvers, Hotline Milwaukee, Catsylvania, Ape Out Jr., and more. Head over to DevolverBootleg.com and pay a small fee and you can download these games like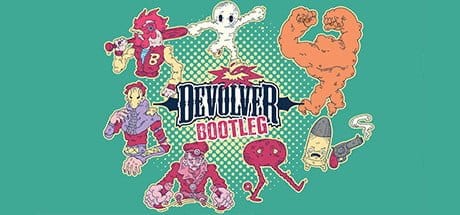 Carrion:
A metroidvania-esque platformer where you are a tentacle horror alien monster. It's called a "reverse horror experience. You suck up people throughout levels and get larger and more tentacley. Coming to PC and consoles in 2020.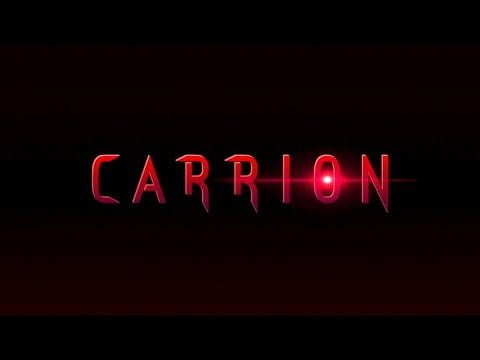 Enter the Gungeon-House of the Gundead:
Enter the Gungeon: House of the Gundead is an arcade machine. That is going to come out to arcades in 2020 sometime. It is a whole shooter arcade cabinet based on the Enter the Gungeon series!
The Messenger:
This game is finally receiving its first piece of DLC. Picnic Panic is a free expansion coming to Switch, Playstation 4, and PC for the title The Messenger. You will see it on the digital stores on July 11th, 2019.
My Friend Pedro:
My Friend Pedro-Blood, Bullets, Bananas is coming! They showed lots of game play footage of the main character doing flips and sliding and jumping and shooting! You can expect it on the Switch and PC here in 10 days, June 20th!

If you like the author's work, follow him on Twitter @V1RACY and don't forget to enter the weekly giveaways!
And as always, stay tuned here on Hackinformer.com for so much more and follow us on Twitter @Hackinformer