I avoid leaks like the plague, so I was excited to see all of the following stuff from Microsoft be announced first hand! Some of you may have already known this from this morning as Microsoft had a few bits and pieces leaked. But overall the event was so charged and exciting I just can't hold it in any longer. Let's talk XBOX!
The Outer Worlds:
The trailer shows off different sections of Halcyon. The furthest out colony in the known galaxy. Different choices can change the story and affect how things impact the story. You can be a hero or a villain. The gameplay shows off tons of different weapons, characters, and aliens. It comes out October 25th, 2019.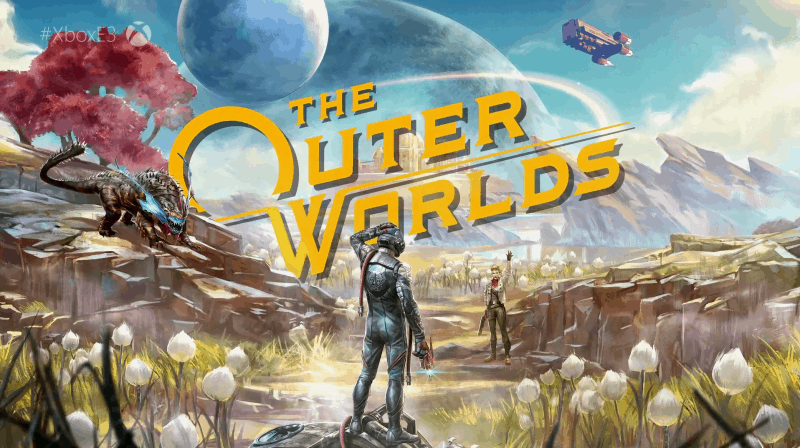 Bleeding Edge:
Ninja Theory came out and mentioned they have plenty of games in the work, but they announced this new title. They want people to play to play the Alpha. It looks like Fortnite plus all of those other games that look post-apocalyptic fun. Coming to Game Pass at Launch. They really didn't share much more than that. It wasn't even really gameplay from what it appeared. It seemed to be more pre-rendered cutscenes.
:
Ori and the Will of the Wisps:
This had been previously announced. They showed more gameplay footage of it in action. February 11th, 2020.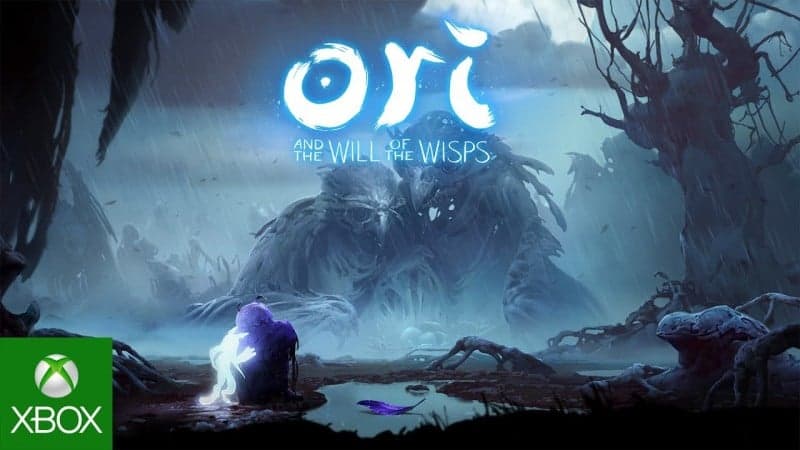 Minecraft Dungeons:
From the creators of Minecraft. Comes out on Game Pass at launch. Seems to be a Minecraft dungeon crawler. With up to four players online. There were scenes of crafting armor. It releases spring of 2020.
Star Wars Jedi-Fallen Order:
They showed more gameplay footage for those who hadn't seen the EA footage. It comes out November 15th, 2019. There is nothing new to say about this. I recommend you read up on the EA conference found here.
Blair Witch:
You can preorder it now or experience on Game Pass on launch day. It is a survival horror game set in 1996. It either happens in tandem with the original movie or it is a full on reboot. It's just a man and his dog and witches.
Cyberpunk 2077:
We finally got a trailer for the game and it didn't disappoint. It seemed to be a story about a heist and losing a friend during that heist. Aaron Paul is the voice of the main character. It shows a lot of the attachments and modifications that characters can have. It was a crazy information overload and it features Keanu Reeves! Keanu came out and talked about the game. The game has branching storylines and the story can change by your choices. You can pre-order it today in the Xbox Store. It releases April 16th,2020.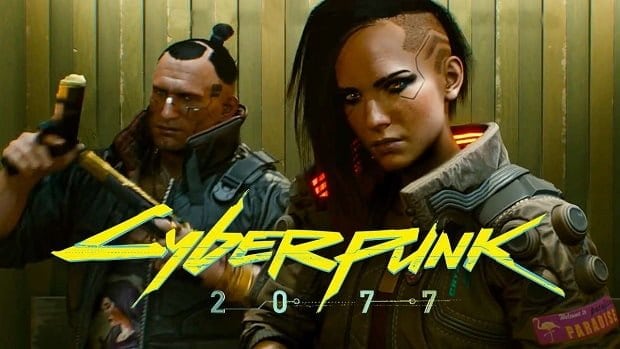 Indie Titles:
Spirit Farer, The Legend of Wright, Dead Static Drive, Star Renegades, Afterparty, Tabs, The Good Life, Cross Code, 12 Minutes, Creature in the Well, Killer Queen Black, Riverbond, Unto the End, Blazing Chorme, Felix the Reaper, UnderMine, Supermarket Shriek, Way to the Woods, Secret Neighbor, Night Call, Totem Teller, and many more  will be all coming to XBOX. Many of them will be on Game Pass!
Battle Toads:
The game everyone was hoping would return for years now has finally made a comeback! They have a new art style and feature 3 player couch co-op. There's racing, fighting, puzzles, platforming, and many more gameplay mechanics built into it! More to come, no release date.
Game Pass for PC:
Starts today at $9.99 and has some specific games only for the PC. It has all previously announced games plus more. XBOX Game Pass Ultimate is also released. If you do this, you get XBOX Game Pass, XBOX Live, and XBOX Game Pass for PC for $14.99! If you start today, you can play today for $1!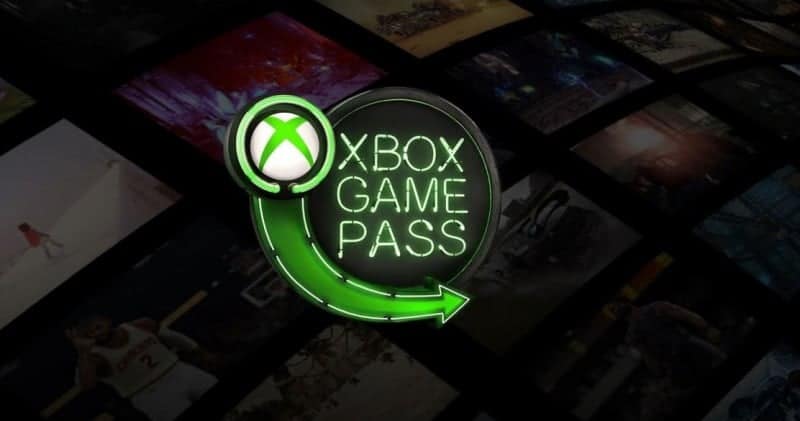 Microsoft Flight Simulator:
This game looked like real footage of mountains and city scapes. However, it was all captured in real-time at 4K resolution. This game will release on Game Pass at launch as well. It's a flight simulator of course, but it looks incredibly beautiful and just seems so serene. Even when there's bad weather in the game, it's somehow still so beautiful.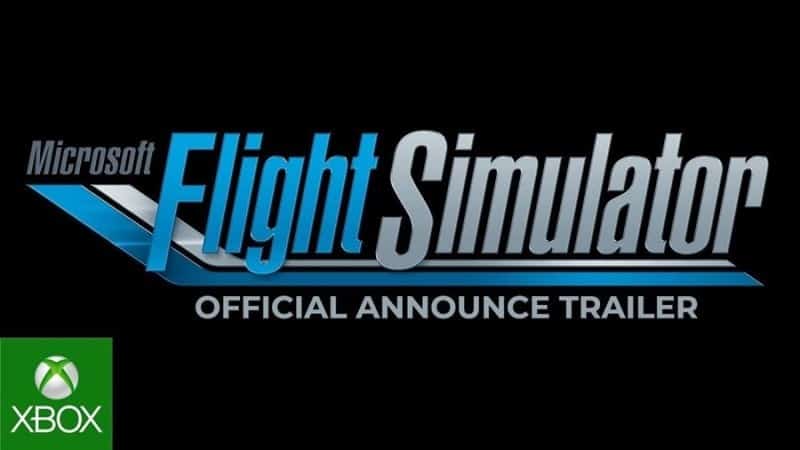 Age of Empires II Definitive Edition:
Now has all new campaign and 4K resolution. Comes out in the fall for PC.
Wasteland 3:
Can be bought on XBOX Store or played via Game Pass. Wasteland is a shooter that takes place in a futuristic, post-apocalyptic Colorado.
Psychonauts 2:
Double Fine Productions is now an XBOX Game Studio developer. They brought Psychonauts 2 and showed how much of a platformer it is. It seems that the same voice actors are back as well. The game is a much more rounded out platformer than the one of the past. It looks incredibly great with modern graphics. There is no release date sadly.
Lego Star Wars The Skywalker Saga:
All 9 films will be featured. Which means there will be one new game built into this one for the forthcoming movie. They just showed some quick cutscenes from the old games but in HD built from the ground up (probably) using their current engine.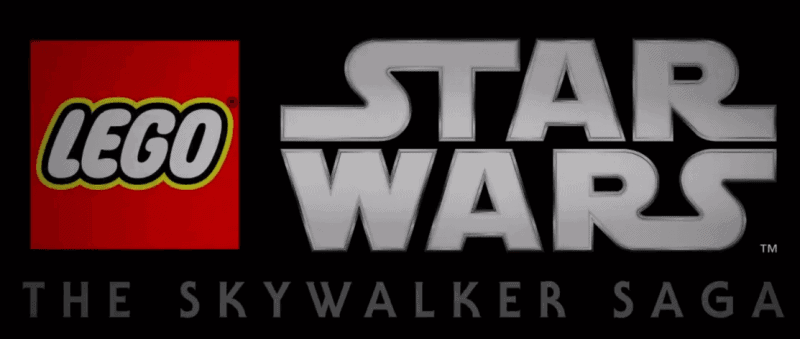 Dragon Ball Z-Kakarot:
New action RPG set in the Dragon Ball Universe. It really just looked like a fighting game though as that's all that they showed was fighting.
Gears of War 5:
The main female character, Kait, from the last game seems to be battling with an internal alien that has possessed her. The release date is September 10th, 2019. If you have Game Pass Ultimate by then, you will be able to play sooner. July has the beta on the 17th. There is a new mode that they'll be testing on that day called Escape. You can try the mode during all of E3 at select Microsoft Stores. If you preorder or get it on Game Pass within the first week, you'll get a Terminator Dark Fate character pack.
XBOX Elite Controller:
New and improved "from the inside out". There are so many new features to this new controller. You can adjust the tension on the sticks, a ridged grip all around, multiple profiles for different games, and so much more. The trailer for it was so fast and sparked out so much that it's easy to miss!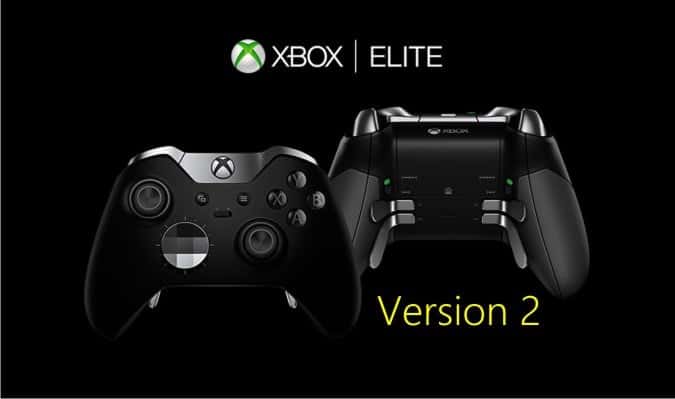 Dying Light 2:
Play the new mechnics in 2020. You play as Aiden, the new main character, and he is infected and is fighting it off with medicine.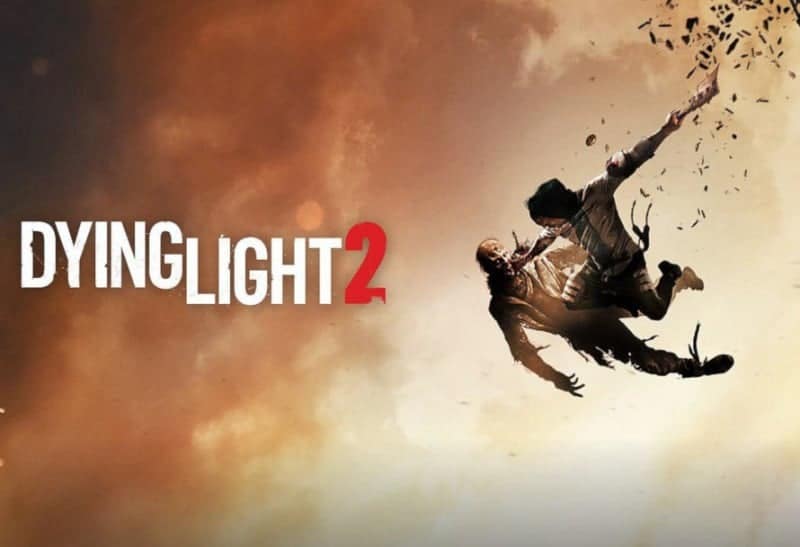 Forza Horizon 4:
Now has Lego Speed Champions expansion. It's a whole entire world made out of legos with actual car physics. Even the people watching are lego folks in the crowd. There are new areas in the game with new challenges. It's not just aesthetics. It comes out this week!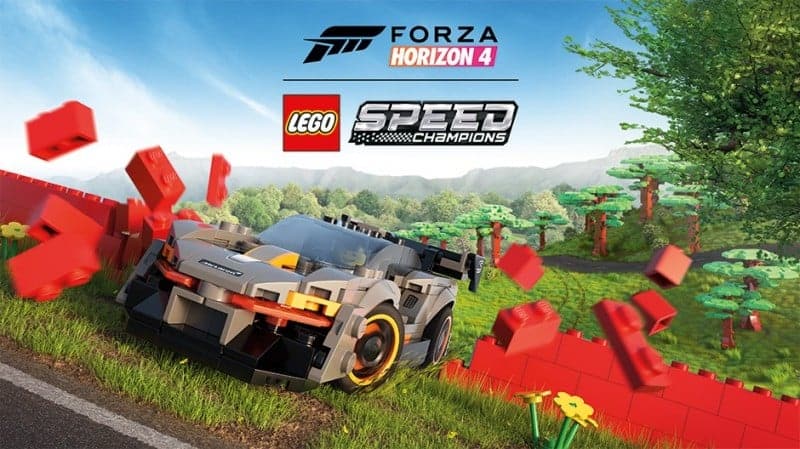 State of Decay 2-Heartland:
Choose between 2 differnet pats. Both scenarios feature a main character with a side character for help. It takes place in a new area that you can build out and try new weapons. It's being touted as the largest expansion yet and it's now available.

Phantasy Star Online 2:
The larges RPG in Japan is now here again in the West via XBOX and can use cross-play. It features all of the content that has been released for the game so far. It's entirely free to play. It comes out in Spring 2020.
Crossfire X:
A new game from Smilegate. It seems to be an action shooter featuring tanks, helicopters, and air craft carriers. They didn't focus on anything specific. It was simply a trailer showing a building being attacked. It comes to XBOX One in 2020.
Tales of Arise:
A new JRPG that looks incredibly gorgeous on XBOX One. They didn't focus on just cutscenes, they showed a little bit of gameplay. This title is still not available until 2020, so there is clearly some work to do.
Borderlands 3:
This new trailer shows a lot more of what the game is about and focuses on the new characters. It mentions that the new adversary is a cult that people should join or die. The main character(s) will be fighting back to take them down. Release date is September 13th, 2019. Also, Handsome Collection is on Game Pass and a new DLC for Borderlands 2 is now out to set up the story for Borderlands 3.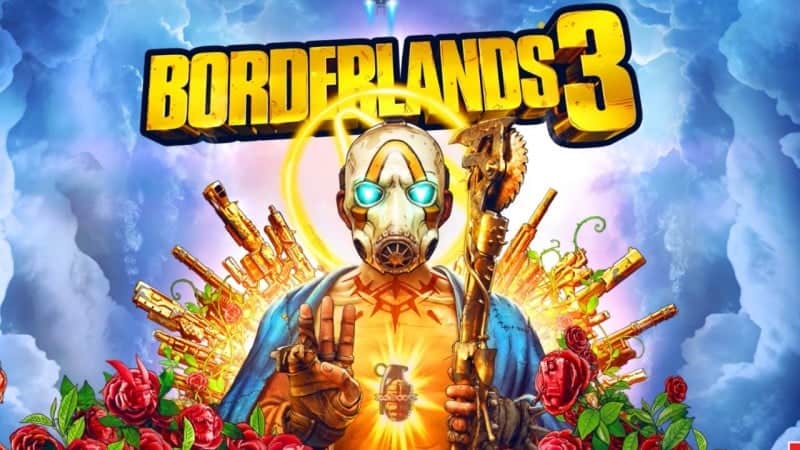 Elden Ring:
Miyazaki and George R.R. Martin and FromSoftware are making a game together! The story was set up a little bit in this trailer. There was no gameplay footage of any kind. It was just a Lord of the Rings and Game of Thrones mashup of sorts. It looks so magical, but at the same time, there was little to no information on it.
XBOX Scarlett:
First, Phil Spencer talked about Project X Cloud. Project X Cloud is coming this October for free. Your XBOX One will be your gaming server and you can take your games anywhere you want! Their new console is optimized for one thing and one thing only: gaming. They've added SSD to the console, some of it's being used as RAM. They're really trying to hit home no load time. The system will be backwards compatible with all previous XBOX games. It's 4 times more powerful than the XBOX One X. 120fps and 8K capabilities. It's coming out in Holiday 2020. So 1.5 years away still. That means they'll show what it looks like next year at E3.
Halo Infinite:
Will be a Project Scarlet launch title. They show a man lost in space that ages and eventually finds Master Chief lost in space. He revives him and Master Chief gears up to fight an unknown threat. They also show Master Chief approaching a hologram and hearing his AI talk to him.
If you like the author's work, follow him on Twitter @V1RACY and don't forget to enter the weekly giveaways!
And as always, stay tuned here on Hackinformer.com for so much more and follow us on Twitter @Hackinformer