The PS4 has been a little bit behind when it comes to the accessibility of Homebrew games and Homebrew applications. That's going to change with the release PS4 Homebrew store by none other LightningMods.

For over three months now LightningMods and crew have been working on bringing this program to the masses and now it is here.
What does the PS4 homebrew store do?
Well as one would expect the PS4 homebrew store allows the end user to download PS4 homebrew apps and  homebrew games in an easy and convenient store type application.
– Downloads and Installs Apps whatever you want to add
– Built-in Updating System no need to reinstall the Store PKG every Update
– Optimized for Slow Networks
– Hand Picked Software Libraries
– Light PKG Size about 10 MBs
– HDD Download Cache By Default
– When at Main Menu O goes to the page before
– INI Saving System with Native Floating Keyboard
– Uninstall APPs straight from the Store DL Page
This means that homebrew apps like no PSN Plex, no PSN twitch, and even PS4 gear system are now easily downloaded and installed for everyone.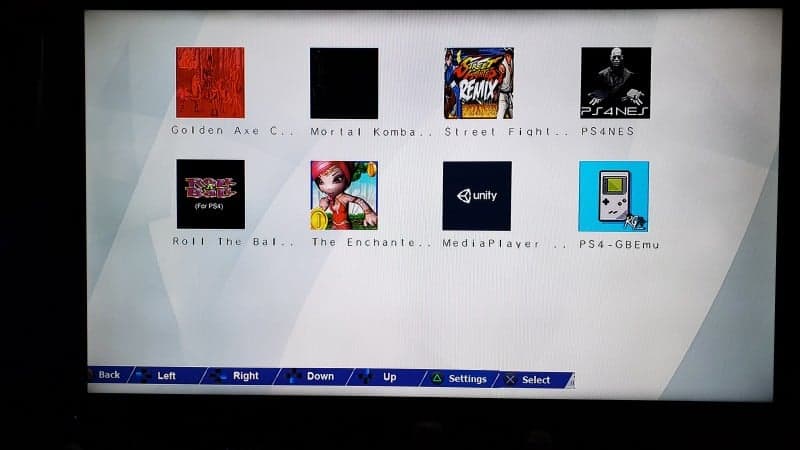 That's just the beginning being that this is only an alpha release there are still things that need to be fixed, added, and tweaked.
How do I set this up?
1.Make sure your PS4 is on FW 5.07 or lower (for now)
2.Download the homebrew store from  HERE.
3.Place it on a USB flash drive or just FTP it to your PS4
4.Then install it using the debug package installer
5.Run and have fun!!
Thats it for installing it. There are some settings you can tweek to your liking, but the default works just fine.
There is also the ability to change the background to add some custom flair to you set up.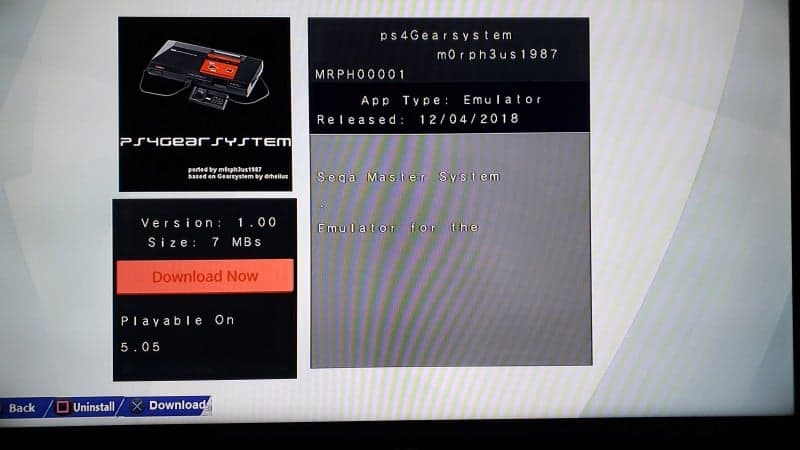 The PS4 Homebrew store currently offers 7 pages of files for you to download from. The homebrew store is also only 10mb so it wont take up much space which is very helpful.
The only problem with this is a few apps won't download, this could be my network or even an issue with my ps4. Yet most seem to download and install without a hitch.
There you have it the PS4 Homebrew store is here and ready to make your homebrew dreams come true.
Big shout out goes to SocraticBliss, TheoryWrong, Znullptr, Flatz,
The Homebrew Testers, TOXXIC407,  MasterZorag, BigBoss, Specter, and of course LightningMods!!
Thanks for reading and keep doing it for the love of the game.