Yesterday Libretro announced that they will commit to releasing an Xbox One Port of the infamous RetroArch early this 2019. Now, this will probably not end up in the app store but if you activate Developer mode on the Xbox One it will be possible for anyone to get it.
Right now the Xbox One might be the only system on the market that does not require you to jailbreak it to run RetroArch but it does require you to put it into developer mode.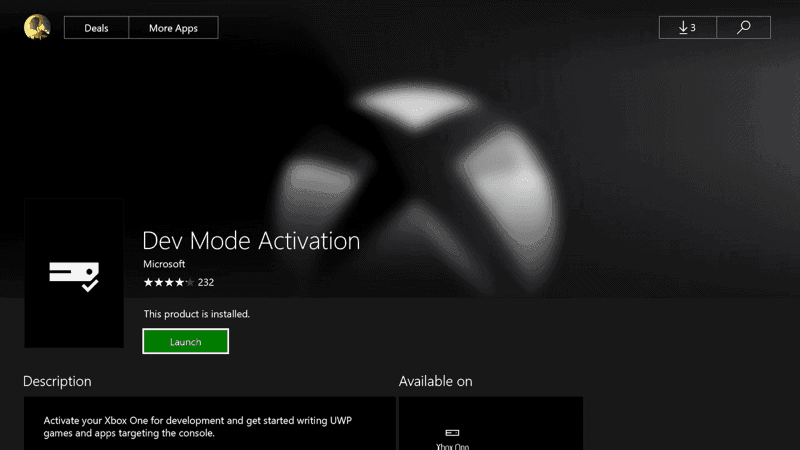 Now enabling developer mode will require a $19.00 dollar Developer Center account that comes with a few extra perks. If you recall a few emulators made it into the app store but due to MS policies, they ban any app that emulates another system. Now if a user gets this software and loads if him/her self and have dev mode on they can't do a thing about that.
If everything works out I can see MS getting flooded with people requesting dev mode turn on and paying the $19 dollars for dev mode just to have RetroArch on their Xbox One without having to jailbreak it.