Tunneling software has been around for quite a while and is the best solution for lower FW consoles or banned consoles. Since Nintendo has been banning Switch's user's tunneling has become quite popular again. Even the PS4 with lower firmware can play a few games using private servers.
Now, most of the old tunneling software does not support newer consoles, like the PS4, Switch, & Xbox one but that's about to change. XLink/Kai one of the biggest free online multiplayer tunneling software is about to support the Nintendo Switch, Xbox One, and PS4.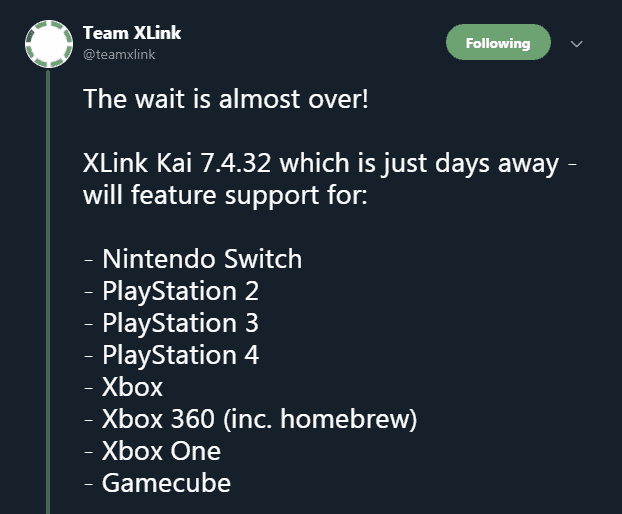 If you are not familiar with XLink Kai it's a global gaming network with software running on your PC or Mac that allows you to play system-link enabled games online for free.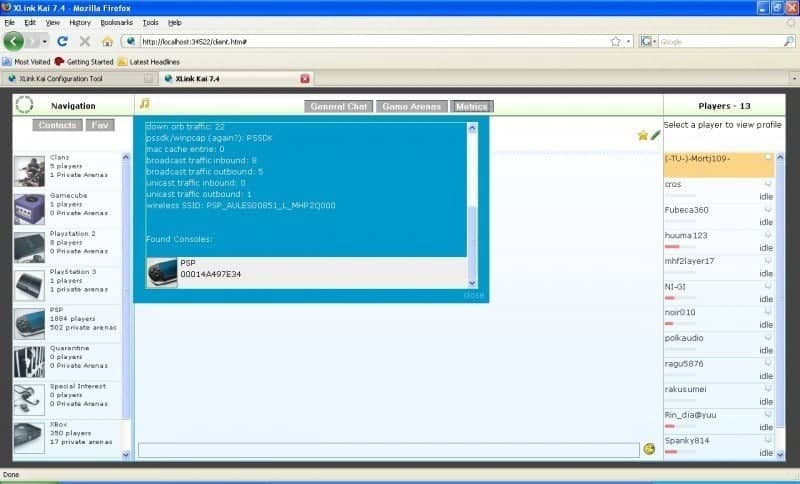 This was announced on December 9th and hopefully will be updated before the holiday break, so everyone can enjoy some free online gameplay with their favorite console. You can download XLink Kai
here.