The Cat and Mouse game is back on! We just got news today that Nintendo Switch FW 6.2.0 was cracked by fellow hacker Motezazer with implementation from well-known developer SciresM. When Nintendo dropped FW 6.2.0 on the 19th of November, it put in place a new crypto key that struck a devastating blow to all CFW and Homebrew.
SciresM tweeted that Nintendo did a great job on the new firmware including the new key generator put into play. He also stated that there were "huge changes to this key generation" which could be the reason why all CFW and homebrew were blocked.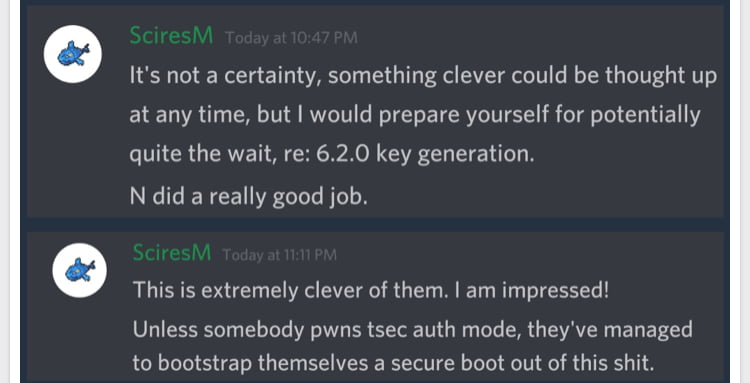 Nintendo has been trying to keep up with the piracy on the system for a long time, even releasing switches that blocked the system from working with the fusee Gelee exploit. Now that Motezazer has cracked FW 6.2.0, it's back to the drawing board for Big N which only took 4 days for the new crypto to be cracked.
Hopefully, in the next few days or weeks, we could see a new/updated CFW for 6.2.0, this does not mean you should update, stay on 6.1.0 until other announcements are made. To read more about the latest Switch exploits you can follow Motezazer and SciresM on Twitter.