The Nintendo Switch Homebrew Menu is nice but lacks the ability to change the color theme to something you like. Well, the wait is over you can finally change the colors scheme of the homebrew Menu to any color you like.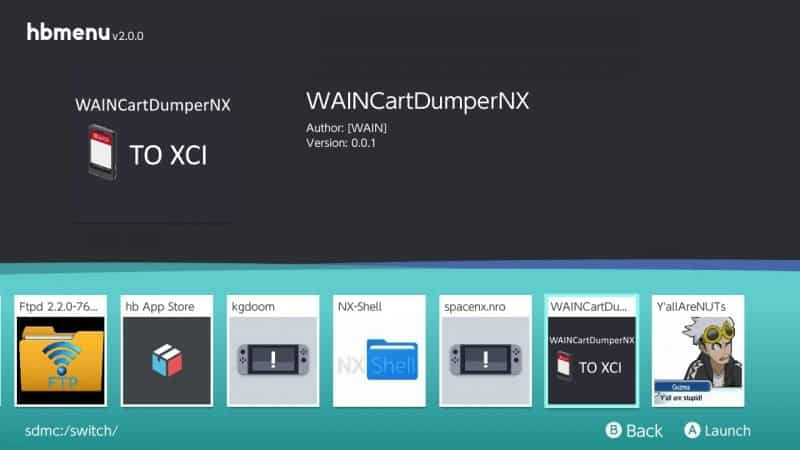 You can't change the background picture or how the menu is laid out, you can only change the color scheme. To change the colors it's pretty simple, download the base hbmenu.cfg file (downloads at the bottom of the page) and then open it up in notepad. There you will see the light/dark theme and color codes for the HBmenu.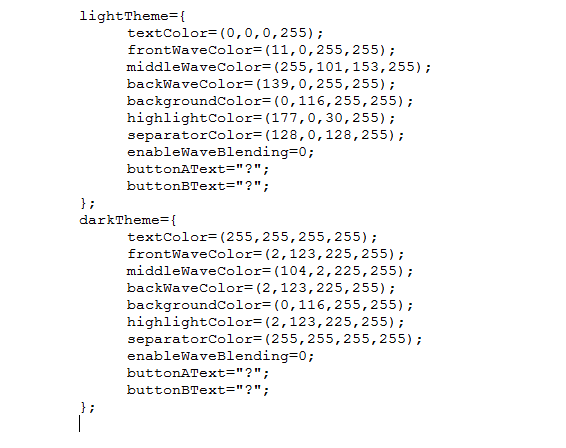 Now all you need to do is change the numbers/color code to the colors you want. If you don't know the color code you want to use, htmlcolorcodes.com has a color picker that will give you the value/color code.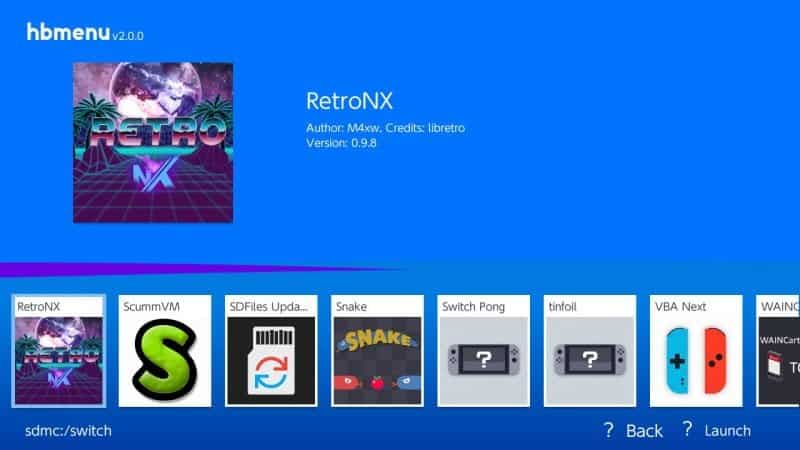 Once you are done changing the color code, save it. Then put the updated hbmenu.nro and hbmenu.cfg onto the root of your Switch micro SD card. That's it, now when you go into the HBmenu it will have a new color scheme to your liking.
Download: