Sometimes keeping up with all the new releases and updates for the Nintendo Switch homebrew scene can be tedious. Especially if you don't know where to look for the updates or you might miss one or two if your busy.
That's where sdsetup.tk comes in hand, reddit user noachc3 has put this all in one Switch database together. This site lets you pick out what CFW, homebrew, utilities, and emulators you want to use, down to the tools you might need for the PC.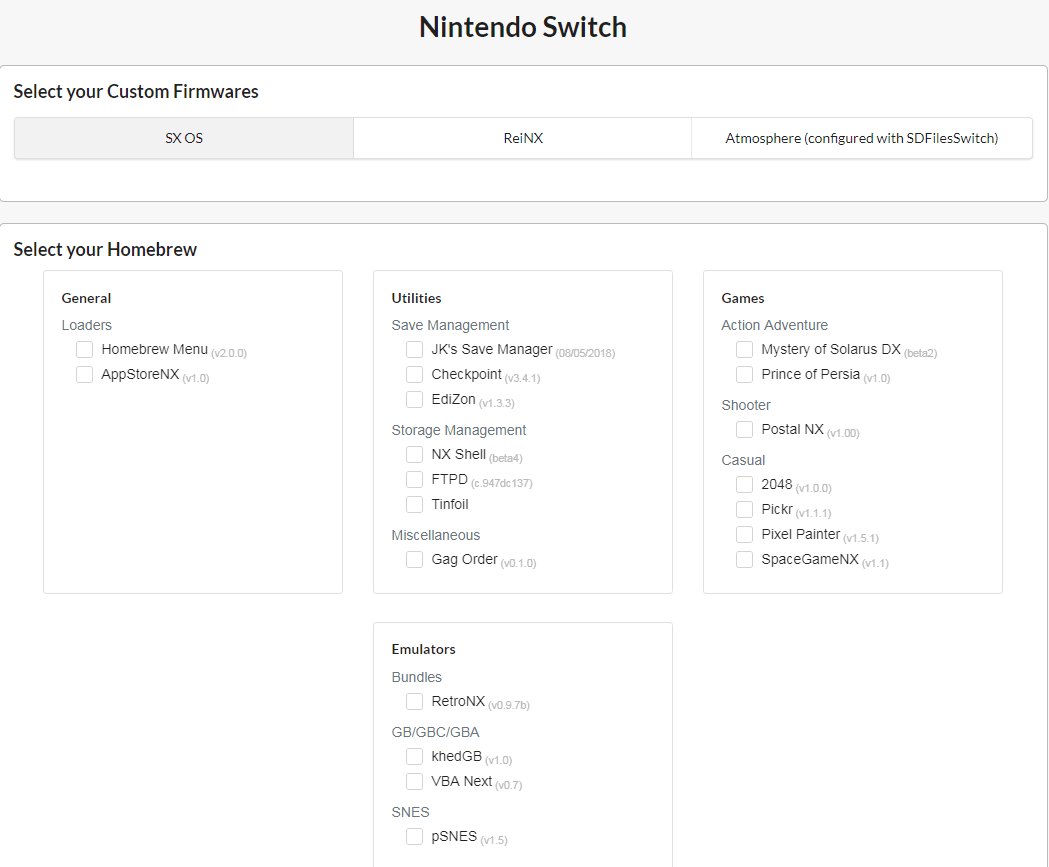 The site is very easy to navigate and is self-explanatory, just pick what you want or might want to have for a later date. Then scroll down to the bottom and click download your zip as it will put everything in one big or small download for you.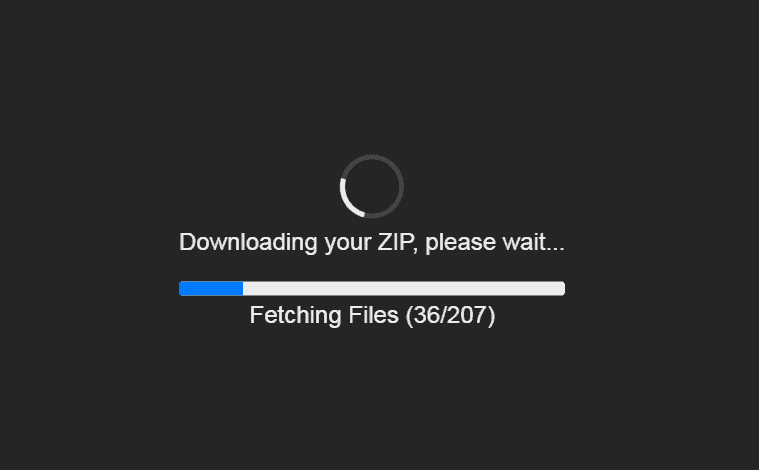 Even when you unzip the download everything is put into a nice and neat folder with simple descriptions of what each one is. 

Now, this site is still very new and we'll probably see even more added to its database as it's still missing quite a few emulators but I guess that's what the app store is for. But all jokes aside, it's a great start to a console file setup site with easy access plus it does have a lot of useful tools that are not the easiest to find.