Team Xecuter has been releasing multiple updates to their SX OS since its inception. Love them or hate them, their dongle was the first on the scene and enabled the users to have a custom OS anywhere that they went. Well now, they're back at it again, with the SX Gear.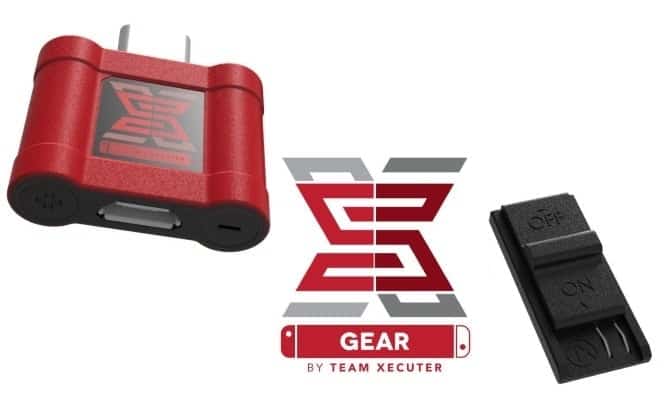 What is the SX Gear?
"SX Gear is the perfect solution for SX OS owners who want an easy and safe way to boot up Team Xecuter firmware. It can also be used to inject any other payload with a high quality tool kit from the brand you trust: Team Xecuter. SX Gear combined our acclaimed dongle and jig, strong, sturdy, with its unique super-capacitors. Made to last and keep your Switch safe."
Additional Information:
While we don't really have any more information on it than that, we do have a couple of notes. The cost of the product will clock in at $24.95. Resellers have deals a lot as well, so this may not be the end all be all price for it. Additionally, there is no current release date for it. At this point, all that we know is that it is being released sometime in September. We recommend that if you want to buy this product when it releases, you purchase it through HD Gaming Mods.
TL;DR Video:
Note: I state that we don't know if they'll supply us with a program to flash payloads with. This is only partially true. I meant that we don't know if we can only use their program or if we can use others as well.
If you like the author's work, follow him on Twitter @V1RACY
And as always, stay tuned here on Hackinformer.com for so much more and follow us on Twitter @Hackinformer